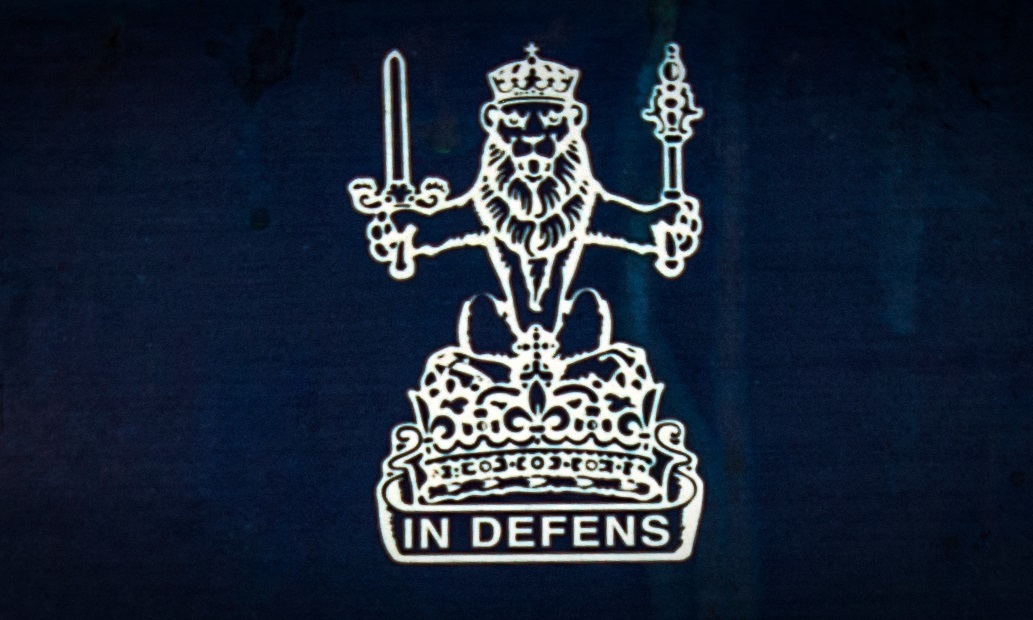 Knitting is just one step on Amanda McCabe's path to final sentencing at Dundee Sheriff Court.
In the meantime, the challenge laid down by the sheriff enables her to prove the truth of her statements in court and do something good for the community.
UK and international courts are, however, no strangers to creative punishments.
Many sentences include elements of working for the communities they have blighted, with a London court forcing a group of burglars to make costumes for Notting Hill Carnival as part of their community service programme.
Others are very carefully tailored to the circumstances surrounding the offence, such as the justice meted out to former Plymouth beauty queen Natalie Gentle in 2010.
She was said to have driven neighbours from their own homes with her loud sexual activities.
Gentle, then 28, was given an Asbo preventing her from inviting any men into her home, with the exception of her brothers and members of the emergency services.
She was also banned from pole dancing, lap dancing and being drunk in public and prohibited from using abusive words or language towards anyone in the city.
Public shaming, meanwhile, is a surprisingly common sentence in the US where, in November 2012, 32-year-old Shena Hardin rose to no doubt unwanted fame when she was ordered to hold an embarrassing sign on a street corner on a street corner in Cleveland, Ohio.
She was forced to take up residence there for two days holding the sign, which read: "Only an idiot would drive on the sidewalk to avoid a school bus".
Hardin had pleaded guilty to failing to stop for a school bus while children were disembarking.
A judge said he hoped the unusual sentence would remind other drivers to have patience – though he also suspended her licence for 30 days and billed her for $240 dollars for court costs.