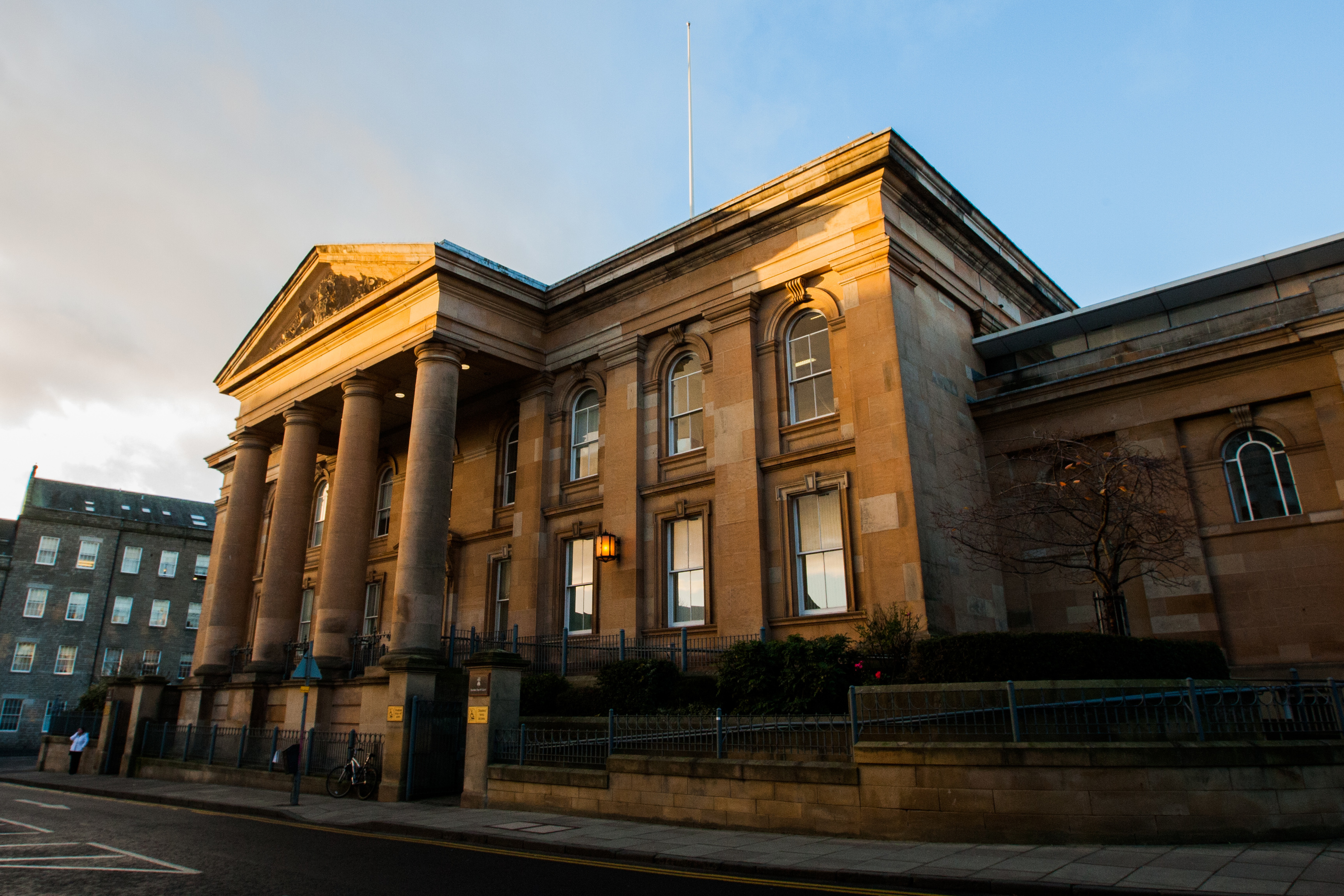 A Dundee man has made a second appearance at the city's sheriff court accused of killing 49-year-old Nigel Poustie on July 4.
Mark Anderson once again appeared in private to face a charge of culpable homicide.
He is said to have assaulted Mr Poustie and repeatedly struck him on the head and body with an unknown instrument and repeatedly exposed him to burning liquid or steam on his head and body, whereby he succumbed to his injuries and did kill him.
A second charge alleging concern in the supply of drugs has been dropped by The Crown.
Anderson, 50, of Thurso Crescent in Dundee, made no plea or declaration in connection with the charge of culpable homicide and was fully committed.
No application was made for bail and Anderson was remanded in custody.
Mr Poustie died at Ninewells Hospital earlier this month after being found in the city's Charleston Drive.