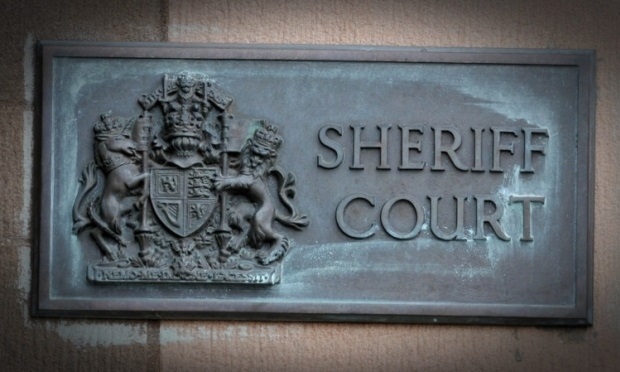 A violent pervert who used a Dundee library's wi-Ff to download images of babies being tortured is behind bars.
William Cox, 59, was jailed for a year and will spend two years monitored and on license after his release.
The jobless criminal – who has previous convictions for burglary, theft and assault – has also been "indefinitely" placed on the sex offenders register.
Cox used the wi-fi offered by Charleston Library to download 10,000 sickening child abuse images and videos between April and June last year.
They included more than 2,000 that were assessed as being at the most serious level, among them horrendous images of babies being tortured.
In all, the videos ran for more than 100 hours.
His actions came to an abrupt end when a tip-off brought police officers to his home in the city's Craigowan Road in June 2015.
They seized a computer and other devices to search, though Cox was quick to confirm their suspicions about what would be found.
Cox told officers that while he didn't have his own internet connection, he had gotten around that fact by using the nearby library's signal.
He subsequently pleaded guilty to downloading and possessing indecent images children.
Depute fiscal Eilidh Robertson said the images found had depicted both male and female children aged between a few months and 15-years-old.
She said: "In total, 9,226 indecent images and 1,471 indecent videos of children were recovered across all devices.
"The total run time of the videos was about 102 hours."
Sheriff Lorna Drummond said there was no alternative but a period of imprisonment, given the nature of his latest offences.
She also told him they merited what could be a lifelong place on the sex offenders register.