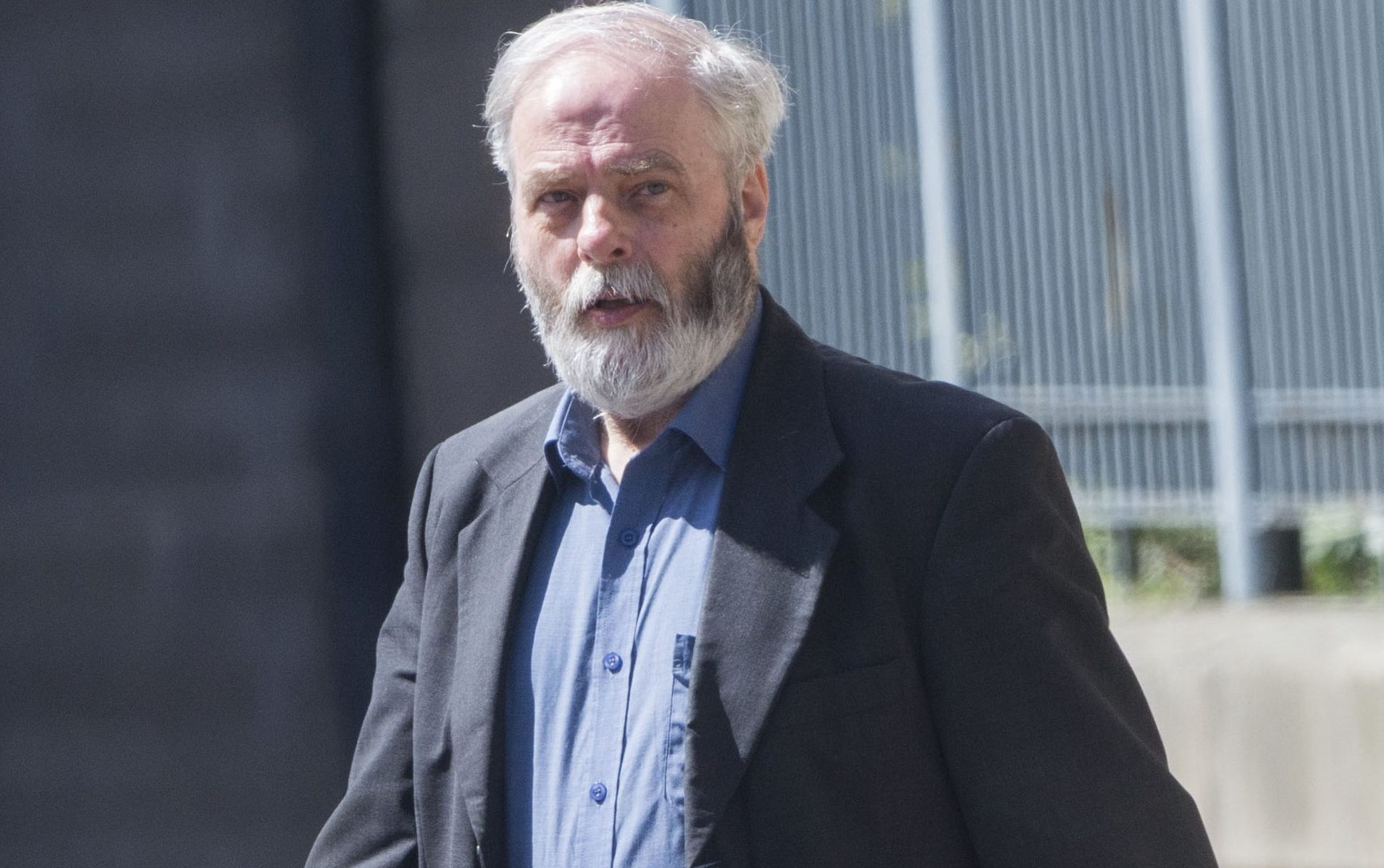 A convicted money launderer found guilty of playing a key role in cheating vulnerable victims out of almost £33,000 has been jailed for six months.
Unrepentant Gerald Sunnie, 58, provided a bank account in which unnamed international criminals deposited staggering sums of money stolen from vulnerable victims.
Dundee Sheriff Court heard he had himself been the victim of a scam but subsequently agreed to process cheques, depositing money in his account and then sending it on after taking a cut.
During a brief trial, depute Fiscal Muhammad Sadiq said that while Sunnie may initially have been a victim it was clear he had thereafter known he was himself participating in fraud.
Trading Standards officers twice visited his home in the city's Aboyne Avenue to tell him that he was involved in a scam and in fraudulently activity.
After informing him once again that he was part of an international fraud, they eventually had his bank account stopped.
The sheriff court heard, however, that Sunnie soon resumed laundering money, taking in cheques from three victims identified to the court.
They were enticed into paying cheques totalling £32,900 into an account owned by Sunnie after being convinced they had each won a substantial monetary sum in a prize draw.
The money that collected in his bank account was said to have been requested in order for the supposed operators of the prize-draw to release their winnings.
He then sent the money onwards to an unknown person.
On Friday at Dundee Sheriff Court Sunnie was jailed for six months after his lawyer Ross Donnelly admitted the 58-year-old "continues to believe he was not doing anything wrong".
Mr Donnelly said: "There's not a great deal I can say.
"Mr Sunnie believes and continues to believe he was not doing anything wrong.
"He saw it as an opportunity he could take to make money.
"Any options that may have been available have disappeared given Mr Sunnie's attitude."
Sentencing Sunnie to six months in jail, Sheriff Simon Collins QC said: "This is a very serious matter.
"Your role was key to the success of this scam.
"You knew what was going on and your motivation was personal gain.
"A custodial sentence is inevitable."