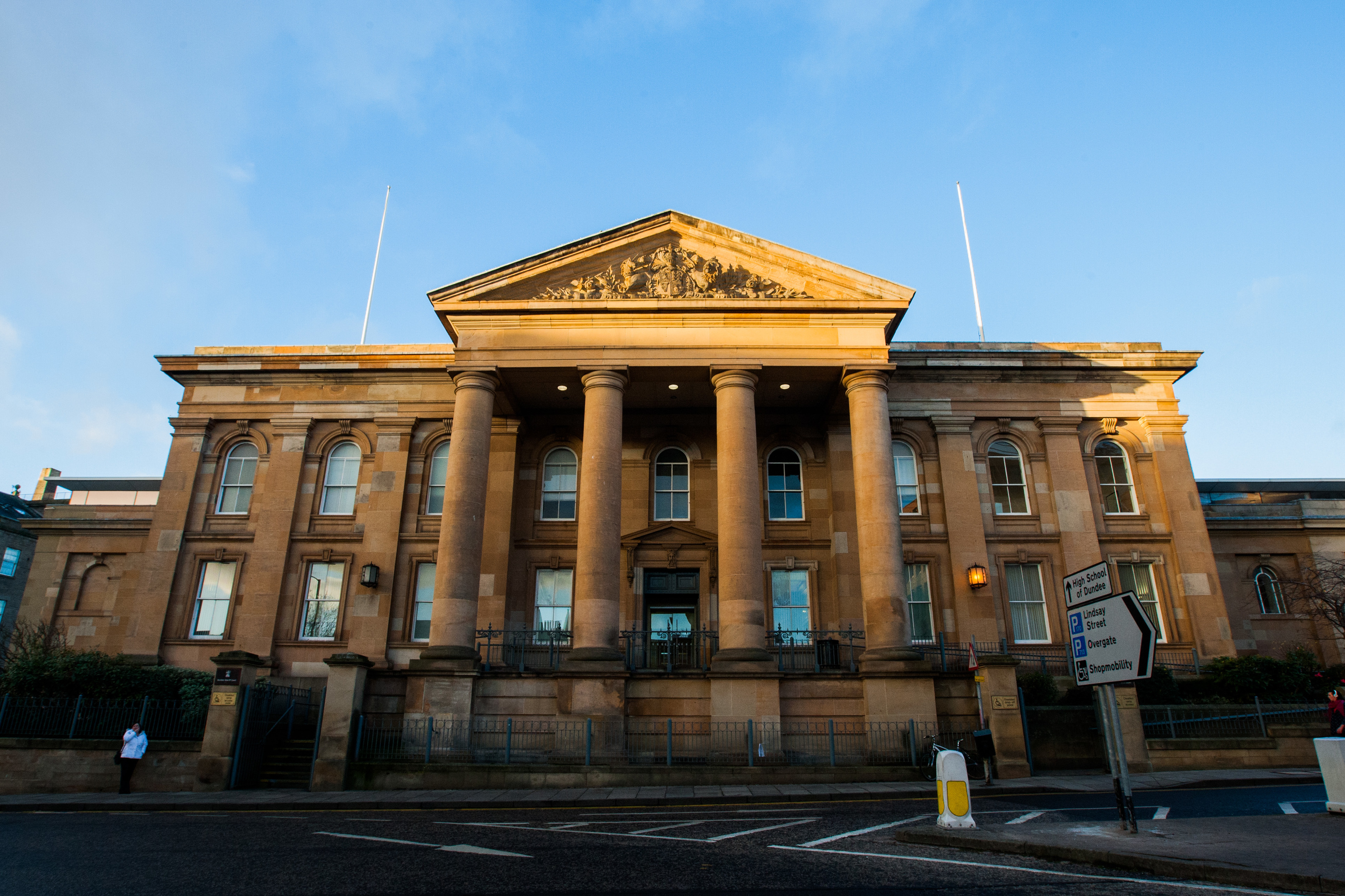 New figures have shown a lack of diversity in the judicial system in Tayside and Fife.
A Freedom of Information request to the Scottish Government showed that in Tayside, Central & Fife, two thirds of the 59 Justice of the Peace volunteers are male, and 90% are over 50.
Nationally, out of 310 JPs in Scotland, 65% are male, and 88% are over 50.
JPs are lay persons who — after becoming trained in criminal law — hear criminal cases such as theft, assault, breach of the peace, and road traffic offences in the local courts, aided by qualified legal professionals.
The idea behind JPs is that they should come from a wide range of backgrounds and occupations and include both men and women from all walks of life.
Crucially, they must be a person of integrity, honesty and understanding.
The statistics, according to John Finnie MSP, the Scottish Greens' transport, and justice spokesperson, should prompt greater efforts to ensure the justice system reflects Scottish society.
"These figures will do little to dispel the stereotypical image of justices being grey-haired, middle-aged men," he said.
"There's no easy solution to this, but improving childcare provision is one way to allow more women to advance in careers dominated by men, if that's what they choose.
"Just as we strive for our parliament to better reflect Scottish society, so too should all levels of our justice system."
The highest percentage of volunteers are in the 60-69 age group, with 68% in Tayside Central and Fife, and 62% nationally.
In October, MPs in England and Wales called for younger and more diverse recruits in Magistrates' courts — England's equivalent to Justice of the Peace Courts — after 86% were found to be over 50 and white.
The gender balance in England and Wales was much less of an issue however, with 53% women and 47% men.
A Scottish Government spokesperson said: "Diversity and equality underpins all our appointment policies and, as noted in the last round of JP adverts, Scottish Ministers welcome applications from groups currently under-represented within the Scottish Judiciary, such as women, disabled people, ethnic minorities and people aged under 50."
The Scottish government added that it does not hold any data on the ethnicity or religious background of JPs.