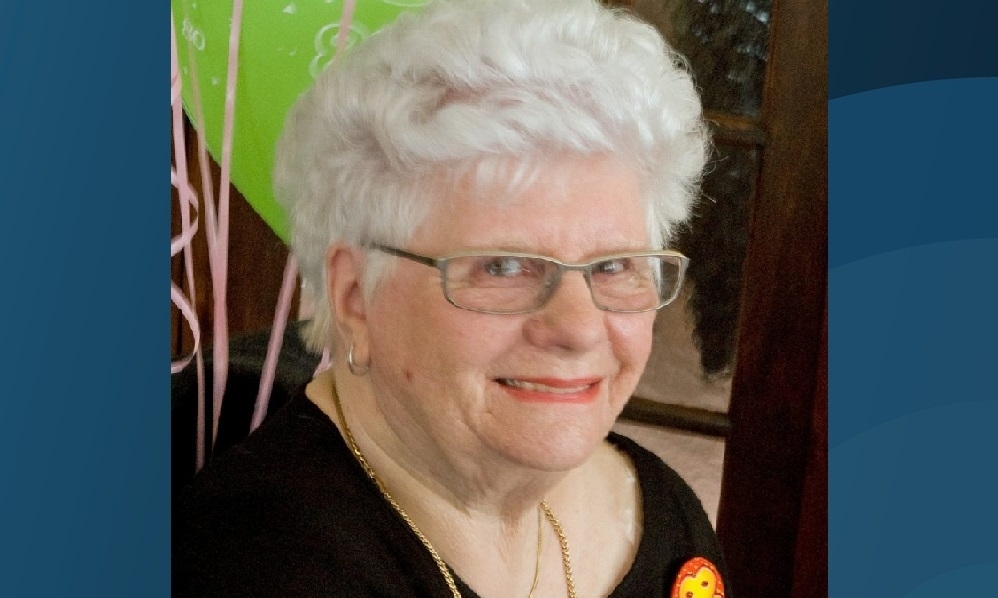 A neighbour of Leven grandmother Mary Logie has been found guilty of her murder.
The jury in the trial of Sandra Weir delivered a unanimous verdict of guilty at the High Court in Edinburgh on Thursday.
During the nine day hearing, the jury had heard how Weir, 41, had delivered 31 blows to Mrs Logie's head and neck with a rolling pin, leaving the 82-year-old with fatal injuries.
When paramedics arrived at Mrs Logie's flat in Green Gates in the evening, the pensioner was dying on her living room floor in a bloodstained nightdress.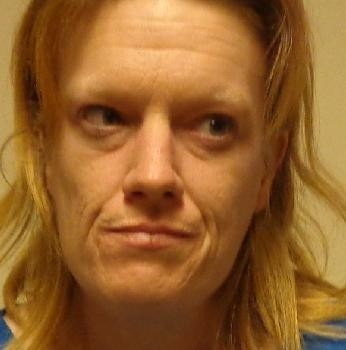 A special defence of alibi had been launched, claiming Weir was elsewhere in Leven during the day and could not have killed Mrs Logie.
But Weir attacked her victim before setting off in the morning and attacked her again in the evening before raising the alarm.
Summing up, Crown prosecutor Alex Prentice QC said the case against Weir was "compelling and convincing".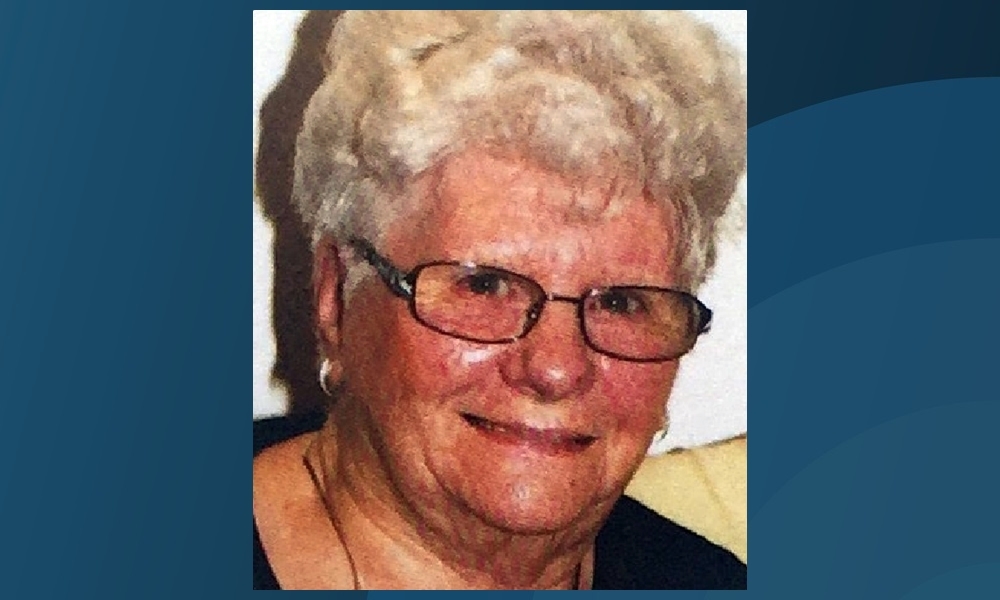 Mr Prentice said there had been a strong motive for the murder, and Mrs Logie had been killed because of Weir's greed for money to feed her heroin habit.
Weir had stolen from Mrs Logie and was also found guilty of two further charges.
The jury found Weir guilty of stealing quantities of money and a bank card belonging to Mrs Logie from her home between April 1 2010 and January 5 2016.
She had also used Mrs Logie's bank card to withdraw a sum of money from a cash machine.
In her evidence, Weir had accepted the sum to be in the region of £4,000.
A forensic biologist had told the court that blood spots on a body warmer worn by Weir were  "characteristic of the wearer being close to a source of wet blood when it was caused to break up into droplets".
The scientist said the blood spots were consistent with a rolling pin attack.
Judge Michael O'Grady QC called for reports and strongly criticised the accused. Weir will return to the High Court in Edinburgh for sentencing on January 12.
In Friday's Courier, read:
The verdict on Sandra Weir of the man who drove the investigation which put her behind bars
How suspicion fell on Mary Logie's friend and neighbour after the murderer emptied her bank account
How Weir's actions in the lead-up to the killing destroyed her victim's health
Judge Michael O'Grady's portrayal of Weir as a "breathtakingly wicked" murderer
Why Fifers should feel safe despite "carer" Weir's horrific actions