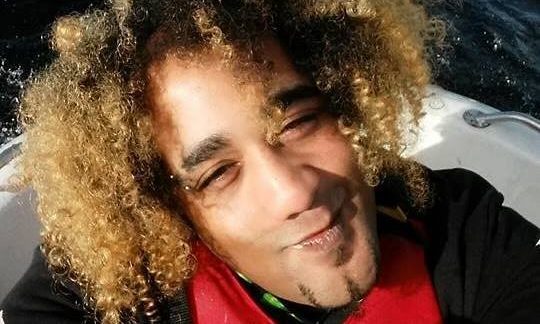 Police have hailed the sentence given to a convicted Dundee stalker as proof officers are committed to tackling the crime.
Mark Boucher, 28, was found guilty of carrying out a series of stalking offences during a 10 year period in Dundee and Forfar.
On Friday, Boucher was issued with a three month restriction of liberty order and ordered to carry out 230 hours of unpaid work.
The 28-year-old was also handed a non-harassment order for five years.
Hailing the sentence, Detective Sergeant Gordon Patullo of the Domestic Abuse Task Force said: "Stalking behaviour can have a devastating impact on the victims.  It can make them feel like they are no longer in control of their own lives and leave them constantly living in fear.
"In this case Mark Boucher stalked four victims over a period of time, by repeatedly calling and texting them, attending at their home addresses and other places he knew they would be.
"This investigation was carried out by Police Scotland's Domestic Abuse Task Force. Mark Boucher's conviction and sentence should send out a clear message that Police Scotland will robustly and sensitively investigate all Domestic Abuse related crimes helping to ensure we keep people safe."
More information on domestic abuse and advice for victims can be found at  www.scotland.police.uk/keep-safe/advice-for-victims-of-crime/domestic-abuse/