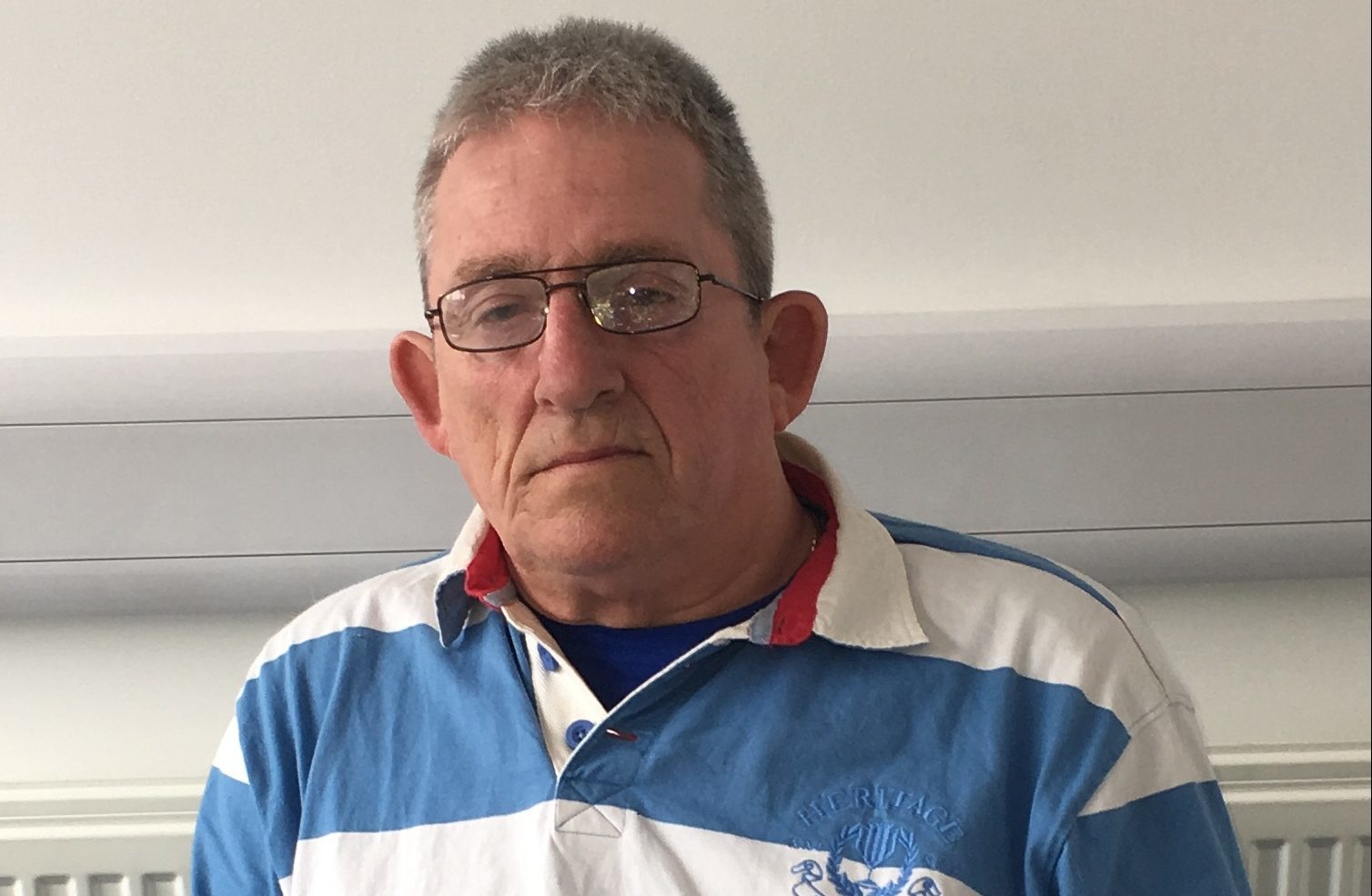 A maintenance firm has been hit with a hefty fine after admitting health and safety failings which led to a Fife man suffering serious injuries.
Novus Property Solutions Limited was fined £7,000 at Kirkcaldy Sheriff Court for not ensuring that work at height was properly planned, appropriately supervised and carried out in a safe manner in relation to an incident in Glenrothes on October 26 2015 which left Charles Foster with multiple broken bones.
Mr Foster, who lives in Thornton and was employed by the company at the time, had been doing painting work at the Highland Reserve Forces and Cadets Association's Baltimore Barracks when the ladder he was on slipped.
The nature of the work meant a suitable guarded platform, such as a tower scaffold or mobile elevated work platform, should have been used instead of ladders, the court heard.
Mr Foster, who was 64-years-old when the incident happened, suffered multiple fractures to his right shoulder, a broken left wrist, a fractured left knee and required several stitches to a head wound after falling around three metres to the ground below.
The court heard he still feels the physical and emotional effects and is undergoing physiotherapy.
Work had started at the barracks on September 21 2015 and, on the day of the incident, four painters – including Mr Foster – had been painting exterior metal cladding.
The Crown confirmed a "mix up" saw an anti-slip mat left in the work's van. Mr Foster climbed the ladder and felt it "slip slightly" before it "slid away from the wall completely".
Novus Property Solutions Limited, which has around 800 employees, argued the health and safety breach was clearly "not systemic but localised", describing it as an "isolated" incident, and highlighted a raft of safety training measures taken by the company in light of what happened.
"The company has invested heavily in training – I don't think in any way they can be described as 'cowboys'," a solicitor acting for the firm said, also pointing out that Mr Foster could be described as an "experienced painter".
The court heard "robust" procedures had also been in place, although the firm acknowledged assessments had been insufficient.
"It's clear the breach occurred not as a result of flawed or inadequate policy, but because of a failure to follow that," the solicitor concluded.
Sheriff Christopher Shead ruled the starting point for considering any fine should be £10,000, but reduced that to £7,000 following the firm's early guilty plea.
A spokesperson for Digby Brown Solicitors' Kirkcaldy office, said Mr Foster had suffered "serious and life-changing injuries simply through going to work".
"No-one should be left in this position," the spokesperson added.
"This is a case which shows just how important proper and robust health and safety in the workplace is and the sad consequences of it not being in place."