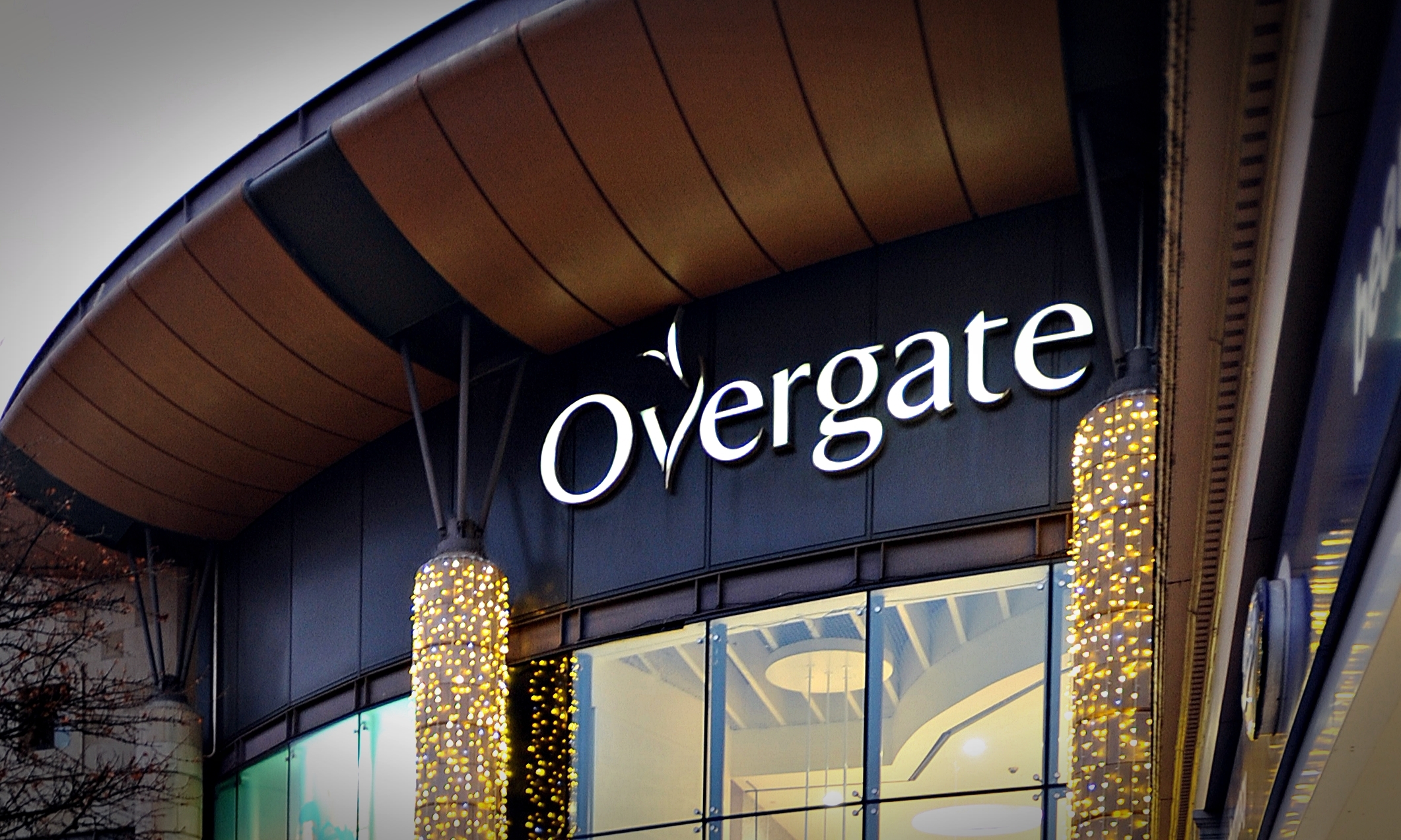 A man who carried a lock-knife in Dundee's Overgate Shopping Centre has been sentenced to four months in prison.
Garry Donnan, 26, pled guilty to carrying the four-inch blade, as well as a pair of scissors, without reasonable excuse, while in Dundee's biggest shopping centre on Sunday at midday.
Dundee Sheriff Court heard that Mr Donnan, who was banned from the centre, was caught with the items in the male toilets. He was carrying the items in order to support his drug habit.
His not guilty plea to stealing a quantity of clothing and two watches from the centre's River Island was accepted.
His sentence was reduced from six months to four months because of his early guilty plea.