Tayside veterans say a 13-month jail sentence imposed on a fraudster who scammed an armed forces charity out of £60,000 is "not harsh enough".
James Reilly, who last month pleaded guilty to fraudulently obtaining the funds from the Tayforth Veterans Project in City Quay, was sentenced by Sheriff Brown at Dundee Sheriff Court this morning.
Former armed forces comrades sat in court as Reilly, 66, was sentenced to 13 months, reduced from 15 in light of his early plea.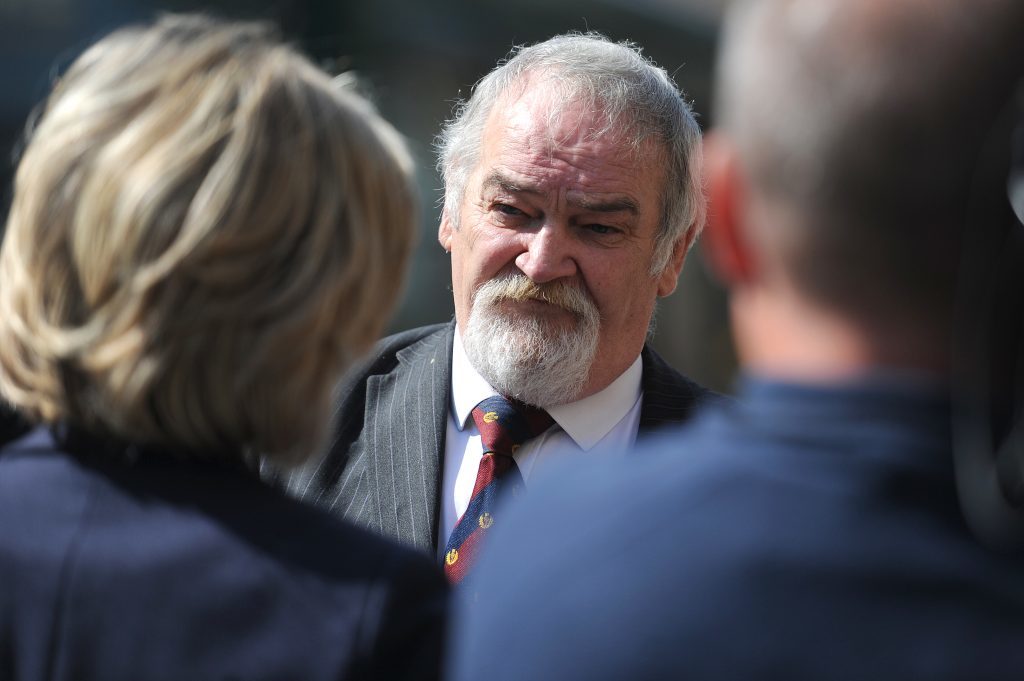 Les Mason is a volunteer who helps armed forces veterans the length and breadth of the UK, and runs the online group UK Veterans In Need.
He came into contact with the Tayforth Veterans Project, which Reilly was a trustee of, through his work helping former servicemen and women with pensions, employment and housing.
Mr Mason said Reilly had acted with "total disregard for veterans".
He added: "It has been (a) relief to get here. It has been four years from when myself and Avril (Young) took the paperwork to the police.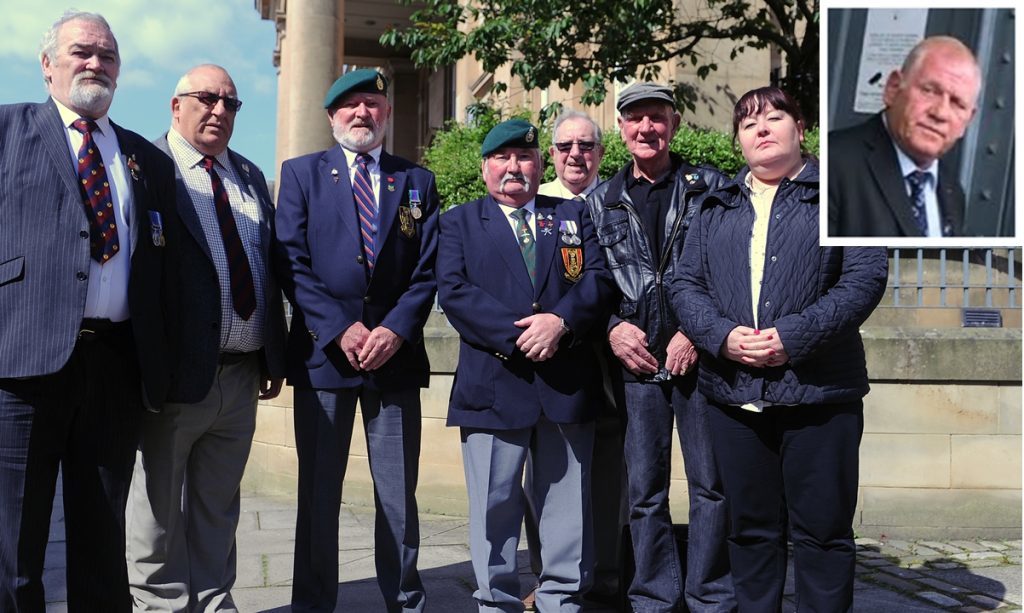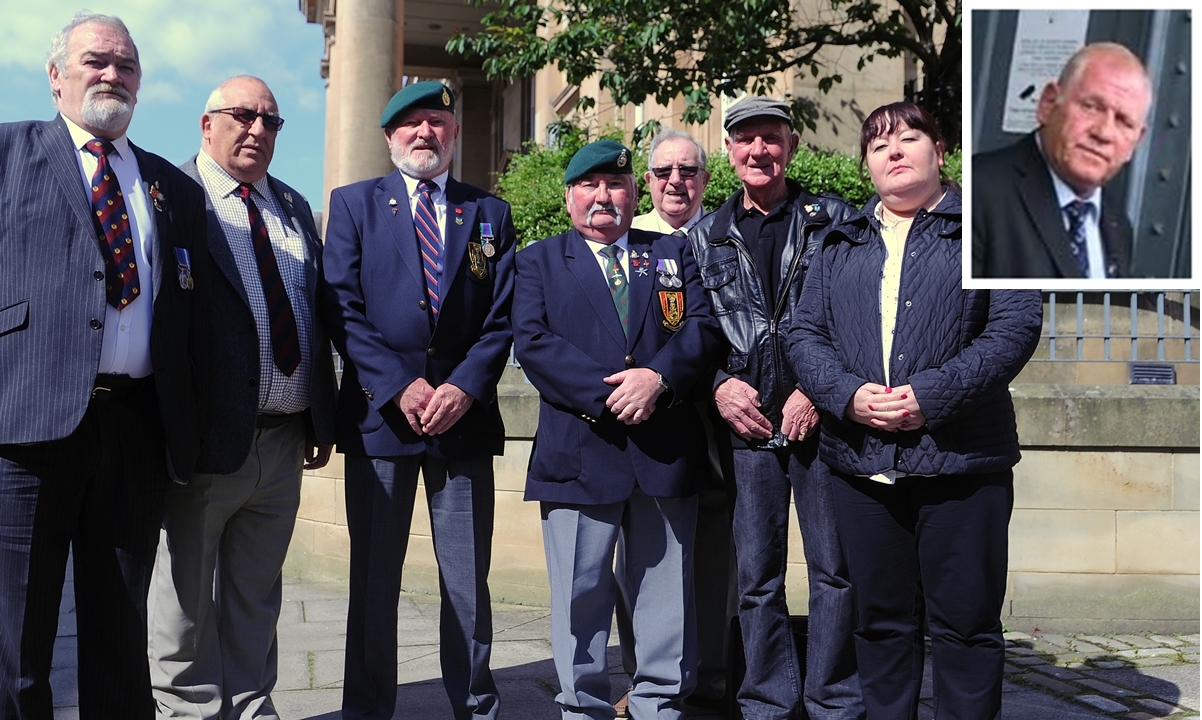 "And all through it, Reilly has continually protested that he was innocent, and he is such a convincing liar that people were falling out with me and Avril, and Jake.
"We have been vindicated today, and that is the relief. It has been a long time coming.
"It is great having the weight off the shoulders. We are a wee bit disappointed with the sentence.
"Happy holidays" — Army veterans in court to see fraudster James Reilly jailed for stealing from charity
"We think he should have got at least three years.  You know, 13 months is a walk in the park, he'll be out in three. But at least it still vindicates us. It is justice done, but not harsh enough."
The veterans have also questioned Mr Reilly's service history.
Mr Mason added: "Once we found out more about him we knew he's a pathological liar."
He added the £60,000 amount was "only the tip of the ice berg in our opinion".