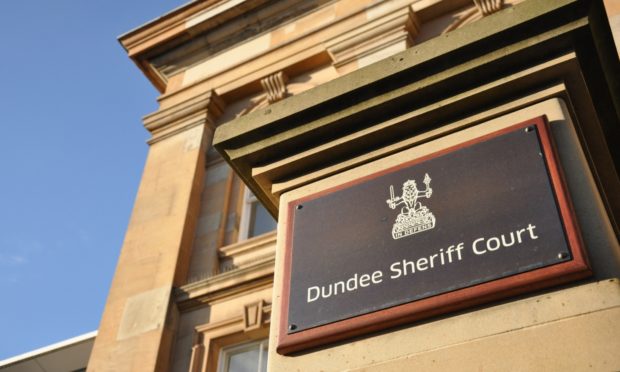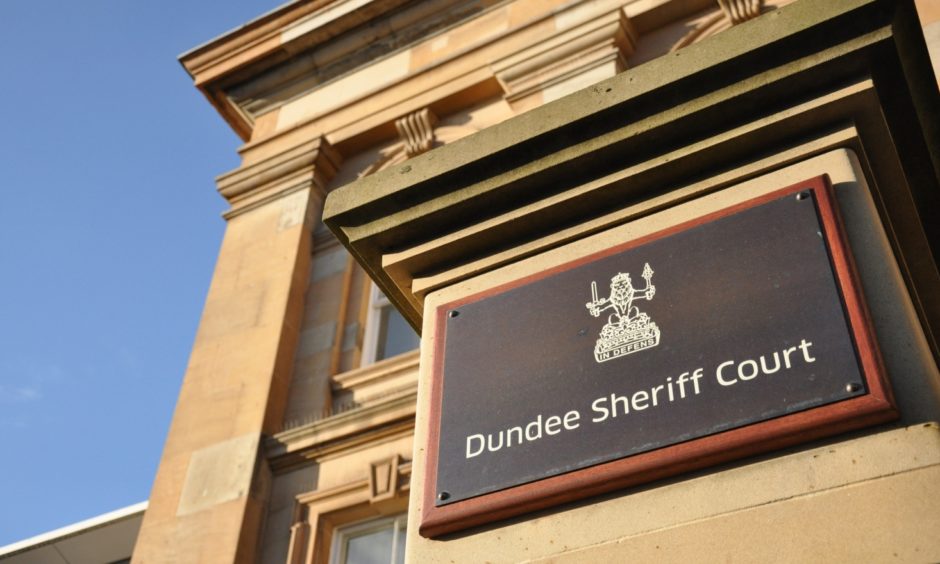 A man has been jailed after smashing a window with a child's scooter at a house party.
Charlie Anderson, of Baledgarno, Perth, admitted causing £200 worth of damage when he was asked to leave the gathering by the host.
The court heard that shortly after breaking the window, the 26-year-old was assaulted by several men in "revenge" for the attack.
The incident happened on June 4 at a property on Dunmore Street in Dundee.
Procurator Fiscal Marie Irvine said Anderson had gone to the address with friends.
"It transpired to the householder that the accused had been arguing with people and he was asked to leave," she said.
"He did so, but returned 10 to 15 minutes later with his male friends.
"They tried to re-enter the party.
"The householder was saying that he and his friends were not welcome.
"The accused then threw a small children's scooter through the living room window, which shattered the two panes of the double glazed window."
The householder rang the police and at the same time as that call was being made, officers received another call to say a man – the accused – was being assaulted.
It was said to have been a form of "justice" for what had happened earlier.
Anderson's defence solicitor said: "He had been at the party, drinking, and had a falling out.
"He accepts he smashed a window, and after that he was assaulted by several males."
Sheriff Carmichael commented on Anderson's "poor record" and jailed him for 60 days.