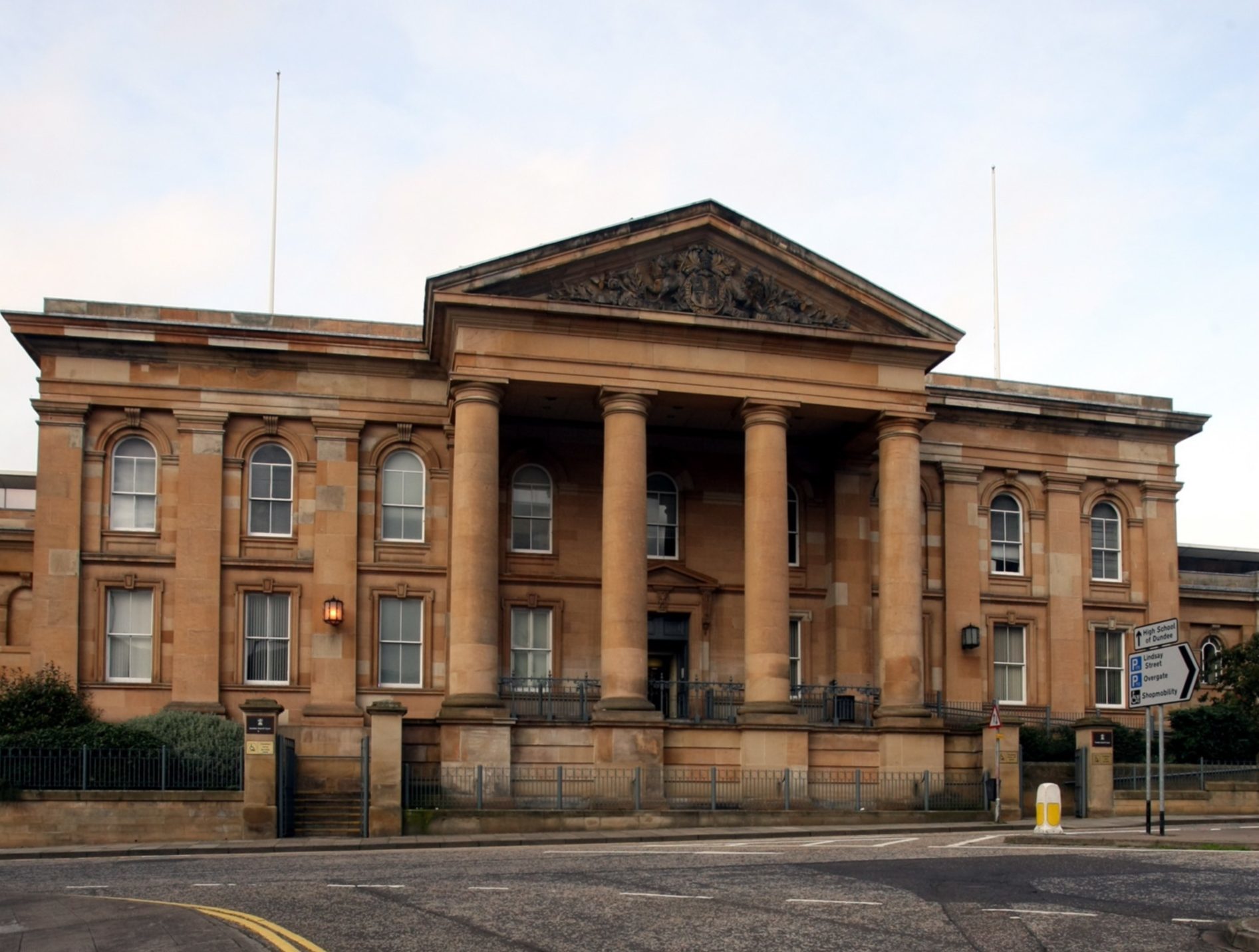 A father-of-two who told his ex and her new partner there was a "price on their heads" has walked free from court after being admonished.
Paul Smith also said he could "send someone to come up to the door" and beat the pair up.
The 31-year-old admitted making the "grossly offensive" comments via the messaging service WhatsApp at St Boswells Terrace in Dundee.
His solicitor told Dundee Sheriff Court  his client, who now stays in Glasgow, had "not been coping well" following the end of the relationship.
"He is remorseful for his actions," he said.
"He wasn't coping well with the break-up.
"He is currently volunteering at a music studio and is on benefits."
The court heard Smith's former partner received a call via WhatsApp on August 6.
She accepted the call and put it on loudspeaker.
Her belief was that her ex was trying to re-kindle the relationship but when she said she was not interested he became "threatening" and said: "There's a price on your heads and I could send someone to come up tp the door and beat yous (sic) up."
Sheriff John Refferty said sentencing Smith to an unpaid work order would involve "public expense".
He added: "I'm making the rather unusual step of admonishing you.
"The exchange was not particularly heated and you did not swear."