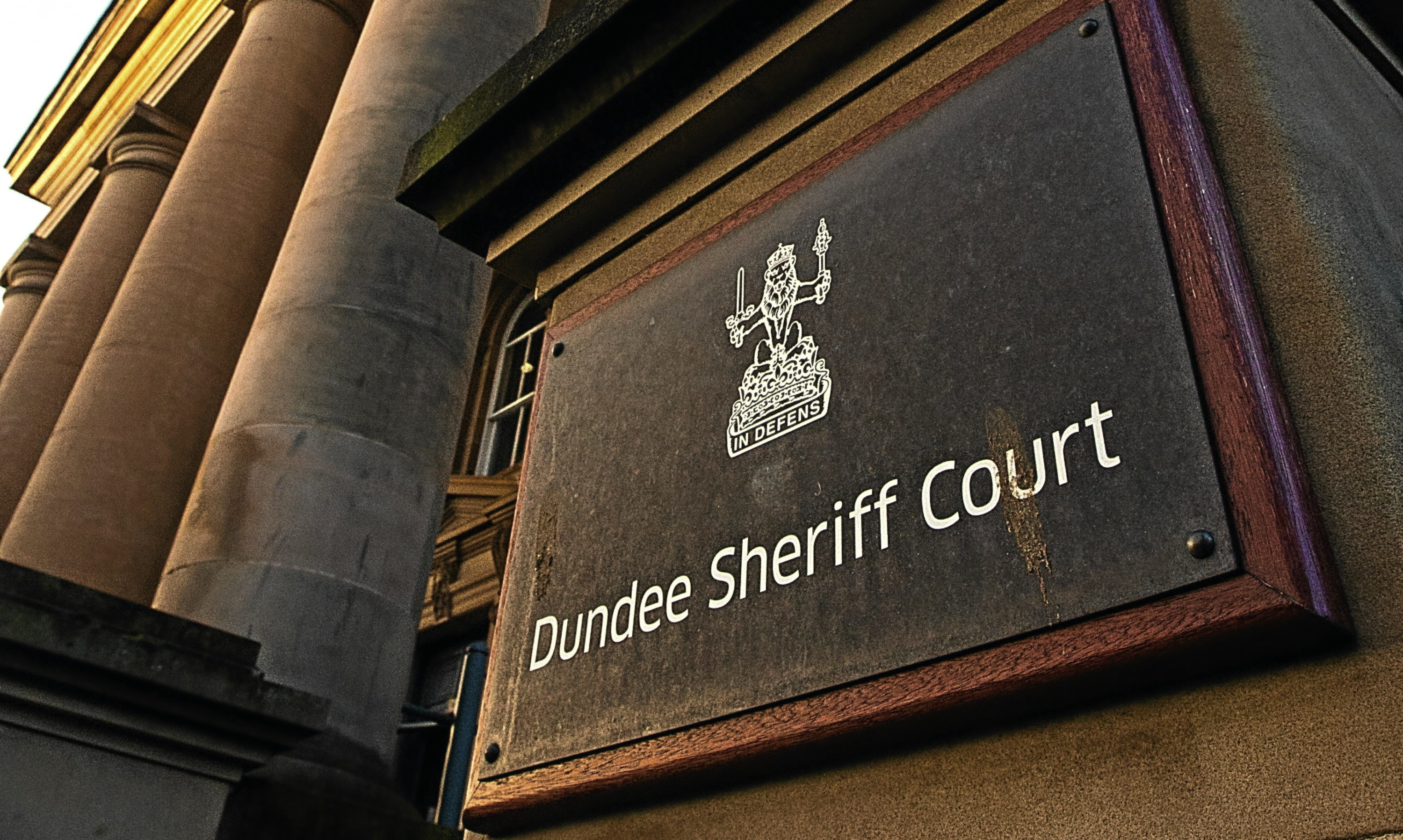 A former Dundee policeman found guilty of sexual assault after groping a colleague has been fired from his job as a case worker for Tory justice spokesman Liam Kerr.
Greg Jamieson, 33, grabbed the breast of a colleague while on a drunken night out with fellow officers last year.
The incident was reported to Police Scotland management and the constable quit the Force.
He then got a job working as a case worker for north east Scotland MSP Mr Kerr but did not disclose the proceedings against him on his application.
Jamieson, of Broughty Ferry, was suspended as soon as the party learned he had been charged with sexual assault.
Following Friday's guilty verdict at Dundee Sheriff Court, Jamieson was summoned to a meeting with party bosses and dismissed from his job.
It is understood Mr Kerr  was "furious" that Jamieson had not disclosed he faced charges of  sexual assault when he applied for, and accepted, his job as a constituency case worker.
A Scottish Conservative spokesman said: "The proceedings against Mr Jamieson were not disclosed on his application and were withheld until the charge came to light.
"He was suspended immediately. A disciplinary meeting was held as soon as possible after he was found guilty, and he has been dismissed."
Dundee Sheriff Court heard Jamieson had touched a female colleague's hair while on a night out in the Anchor Bar in Broughty Ferry.
His victim laughed but became increasingly upset as he continued to touch her. When she restrained him, he grabbed her breast.
The incident was reported to senior management at Bell Street after she mentioned the incident to her sergeant.
It was then reported to the Procurator Fiscal.
However, the woman, who had to give evidence behind a screen during the trial, said she had been hesitant to report the incident and one of her colleagues had accused her of getting Jamieson fired.
This prompted Sheriff Alastair Brown to say the workplace culture at Police Scotland "had to change".
Jamieson was sentenced to 100 hours community service and placed on the sex offenders register for five years.