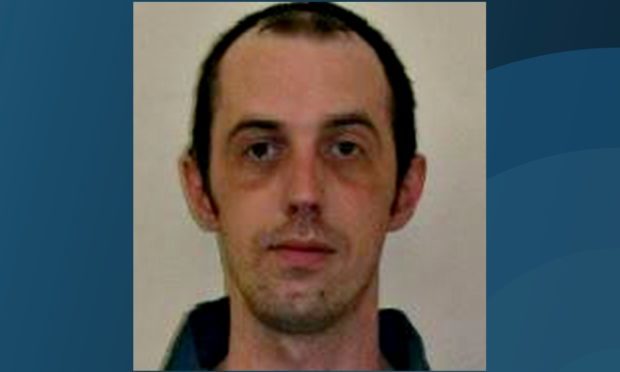 A Fife man who carried out a series of physical and sexual assaults on women has been jailed for eight years and six months.
Stuart Murray, 31, was earlier found guilty of two rapes on two women and a sexual assault of another female between 2010 and 2016.
Murray, who most recently stayed in Alloa, was the subject of a major investigation by police after the three victims reported the long series of abuses.
The abuses took place in Kirkcaldy, Alloa, Tillicoultry, and Stirling.
At Glasgow High Court today, Murray was given a total of eight years and six months for his crimes.
In mitigation, a defence agent acting on behalf of Murray asked for leniency, stating that as a result of the conviction he is unlikely to see his two sons again.
She said: "These are unusual circumstances. The mitigating factors are that the offences were committed during the course of an ongoing sexual relationship.
"He admits he both could and should have treated the victims better.
"He is unlikely to have contact with his two children — something which he is particularly devastated about.
"He has also gone through some real difficulties in his own childhood.
"I would ask your lord to consider the unusual circumstances and give a sentence at the lower end of the spectrum."
Passing sentence, Lord Kinclaven said the only option was a "serious" jail term.
He said: "I note the circumstances outlined by the defence.
"You have not received any previous custodial sentences although you have  previous convictions for summary crimes such as breach of the peace and assault.
"There is no alternative to a serious custodial sentence."
Upon sentencing, Murray, showing his utter disdain for authority, was seen swearing and gesticulating towards officers in the court room as he was led away.