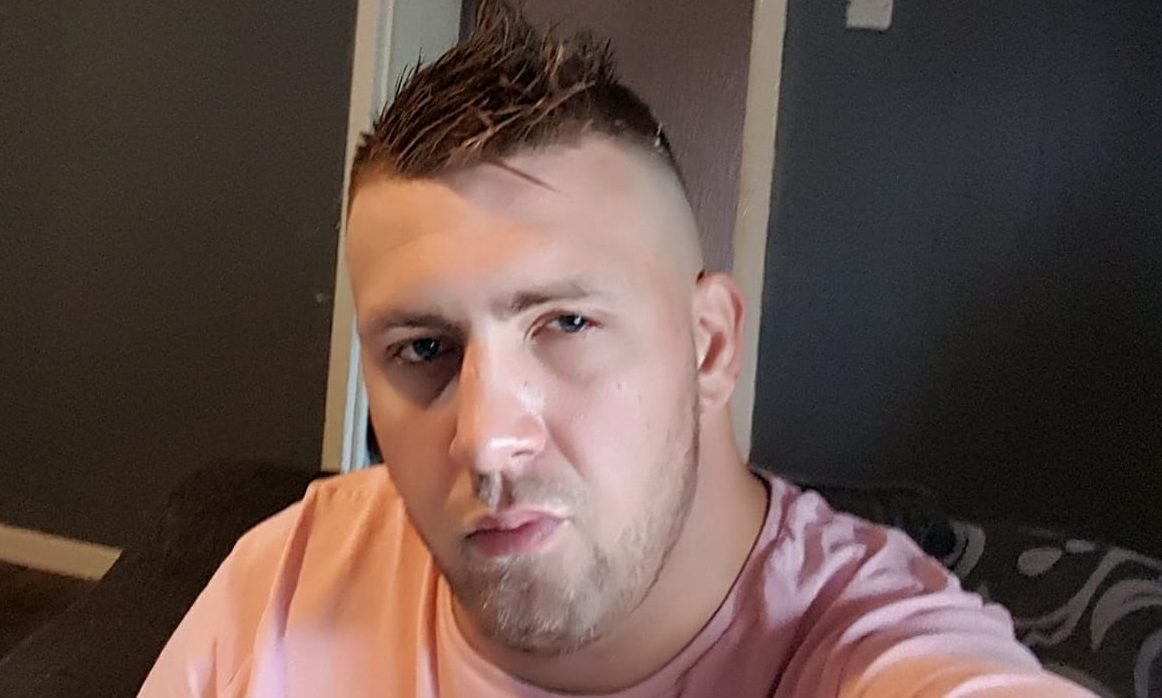 A Dundee man accused of stabbing a man to death after allegedly firing arrows at him is to have his mental health assessed.
Charles Little, 31, appeared at Glasgow High Court today accused of murdering Gordon Adams, otherwise known as Gordon Diduca, on September 24 last year at Dundonald Court in Dundee.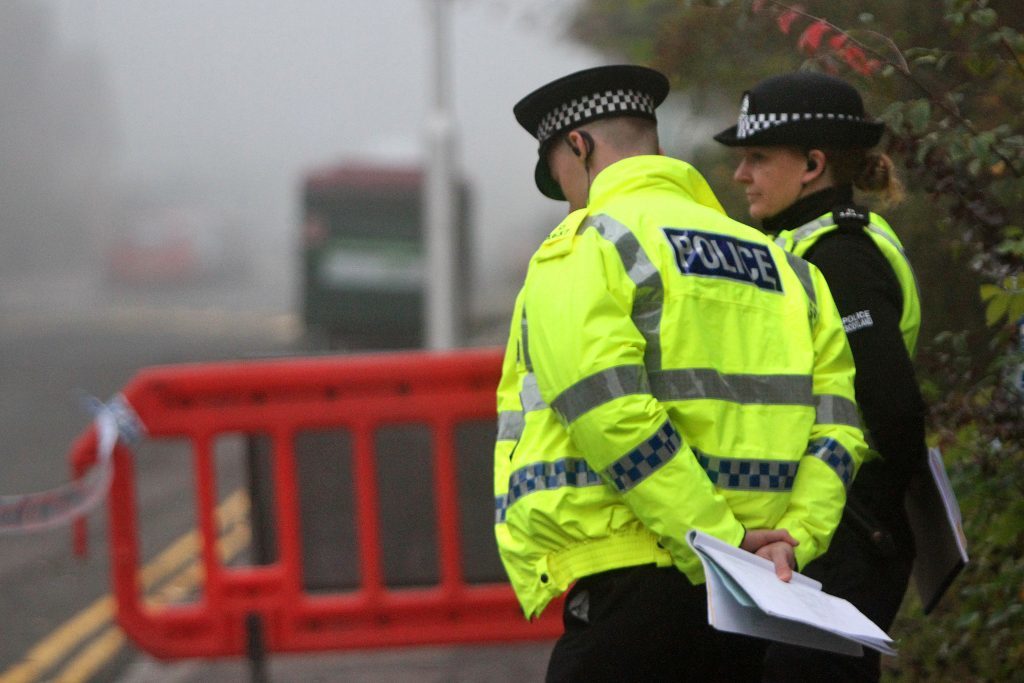 He is accused of repeatedly stabbing Mr Adams in a shared common close and of firing an arrow at him and two other men, Jason Sinclair and Colin Hughes.
His case was previously continued without plea in January due to concerns over his mental health.
Judge Lady Rae today issued an assessment order at Glasgow High Court after defence agent Mark Stewart and the prosecution agreed an extension of the case was needed.
The assessment will be carried out by consultant forensic psychiatrist Dr Gordon Skilling, with the next hearing to take place on March 9.
The charges detail that, on Sunday September 24, at 72 Dundonald Court, Little behaved in a threatening and abusive manner likely to cause fear and alarm and threatened the occupants with bow and arrows, repeatedly struck the front door and attempted to force entry to the property.
The second charge states Little assaulted Gordon Adams, Jason Sinclair and Colin Hughes in the common close at 69 and 72 Dundonald Court, threatened them with a bow and arrow and fired toward them.
He is then accused of assaulting Gordon Adams at 69 Dundonald Court by repeatedly striking him with a knife, murdering him.
It is further alleged that he assaulted Jason Sinclair at the same address by striking him on the arm with a knife or similar object.
Little is currently remanded in custody at HMP Perth.