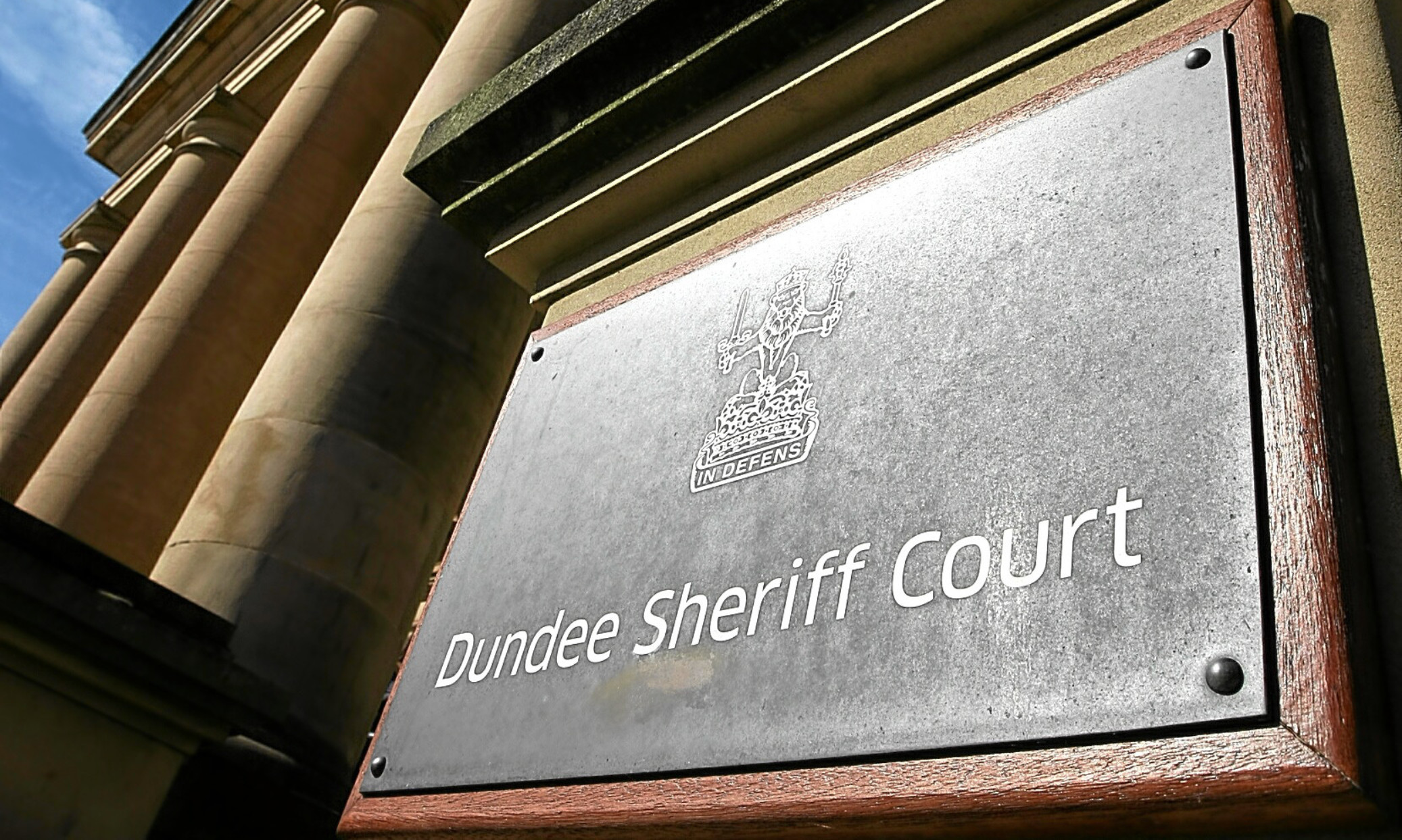 A horrific case of bullying at a Dundee primary school has been highlighted after a man ended up in the dock for confronting a girl who made his granddaughter feel suicidal.
The 53-year-old, who was given an absolute discharge, warned the bully to stay away from his 10-year-old granddaughter during a school-gate altercation.
Dundee Sheriff Court heard the bully, also aged 10, had been terrorising her victim for weeks and had threatened to "sew up her eyes and mouth and slit her throat", leading to the child telling her family she wanted to commit suicide.
The bullying had been reported to school authorities but the victim's family did not feel enough had been done to sort it out, the court was told.
The accused, who cannot be named in order to protect the identity of his granddaughter, then went to the school and waited for the bully to come out.
He was charged with behaving in a threatening or abusive manner likely to cause fear or alarm by shouting, swearing and nudging the child with his arm on March 21, 2017, on a street in Lochee.
The man, who has no previous convictions, pled guilty to the offence.
Fiscal depute Laura Bruce told the court he approached the girl at a bus stop near the school and shouted at her: "Are you going to slit (her) neck? Don't raise another finger at my granddaughter."
"He was nudging her to see that she was listening", the fiscal added.
"His granddaughter had told the family that she couldn't take it any longer and she wanted to kill herself."
Witnesses saw the accused leaning closely to the girl as he shouted and she was seen to be upset.
Defence solicitor Jim Caird said his client realised he had made a "very poor decision" to confront the child and accepted it was "no way to behave".
Sheriff Alastair Brown told the accused he was not condoning his behaviour, but that he understood his "frustration".
He said: "To behave in an abusive way towards a 10-year-old child is seriously wrong.
"I understand, however, that you have a protective instinct towards your granddaughter and that you acted in frustration.
"It's unfortunately sometimes the case that bullying causes children to become depressed, sometimes they become suicidal and sometimes to carry that suicide ideation through.
"If those things were said that was contemptible. I don't know what the school attempted to do about it – I hope they attempted to deal with it. I also hope that that child's parents did something."
Sheriff Brown discharged the accused, meaning that he was not convicted of the offence.