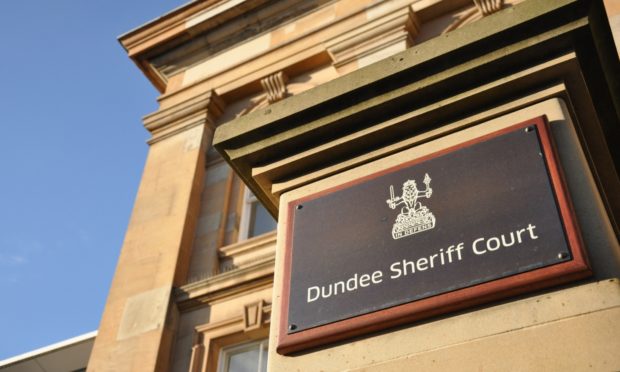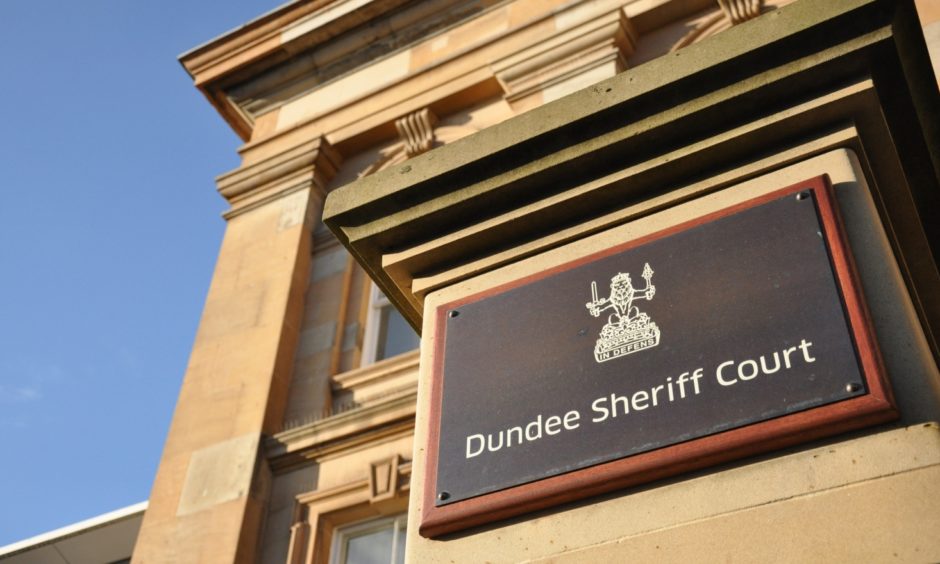 A Dundee man who racially abused takeaway staff for the second time in less than two years has had his sentencing deferred for three months.
Joel Justice had a warrant for his arrest issued after failing to arrive in time for his hearing at Dundee Sheriff Court on Tuesday.
However when he eventually showed up, accompanied by his father, the warrant was recalled and his sentencing was adjourned until July 18.
The 25-year-old, who has admitted behaving in a racially-offensive manner towards Marco Polo staff, is still serving out a community sentence for an analogous offence committed in 2016.
He has 14 weeks left of that community payback order.
Justice, of Bellefield Avenue, pled guilty to two charges of behaving in a threatening or abusive manner likely to cause fear or alarm on November 30.
The first charge relates to an incident at Marco Polo on Hawkhill, and later that day he continued to make racially-offensive remarks at police headquarters on Bell Street.
He had initially denied the offences but later changed his plea.
Justice committed the offences despite previously being warned by a sheriff that the court would not tolerate racism.
On April 29 2016, he shouted "go back to your own country" and "you treat your wives like slaves" at two staff members in the Curry Junction on Dundee's Perth Road.
Despite his tirade, he remained on the premises to eat his meal and did not notice the victims had called the police, with officers finding him casually eating at the counter when they arrived to take statements.
Justice then tried to pass off his comments as "banter".
At the time, his defence solicitor John Boyle admitted his client held some "misguided  views", but added that a serious alcohol problem had contributed to his actions.
Sheriff Alastair Brown had warned him: "It needs to be understood very clearly that this sort of racist abuse has never been something that this court will tolerate."