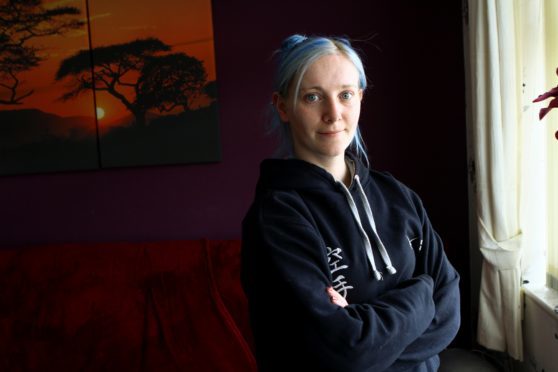 A brave Angus woman who fought off two attackers with karate moves after they pounced as she walked home from a night out has spoken of her certainty she would have been a rape victim had she not broken free.
Illegal immigrants Mohammad  Islam and Shebab Smekramuddin are now behind bars awaiting sentence after a jury convicted them of assaulting Kelly Soutar on her way home from a Forfar disco last September.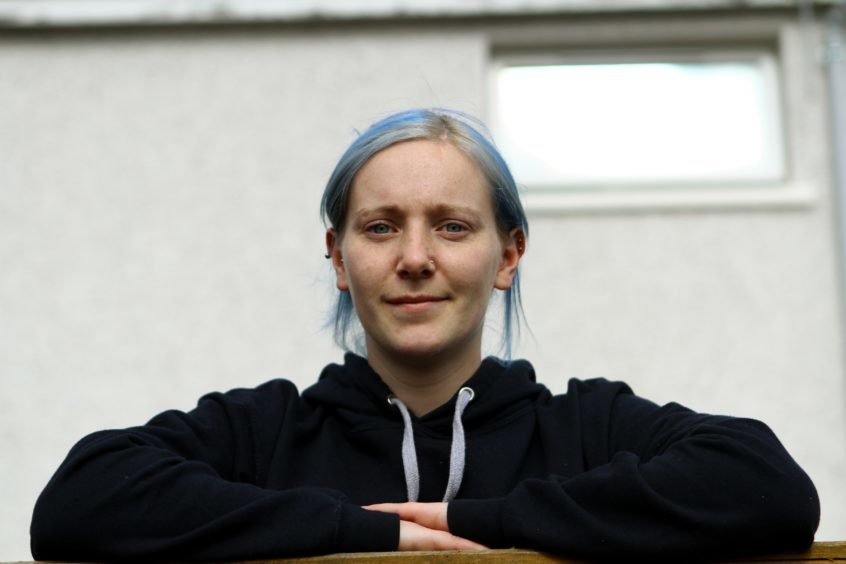 Despite what was described as "powerful and persuasive evidence" delivered during three-and-a-half hours in the witness box of Dundee Sheriff Court, an allegation that they had intended to rape her was withdrawn from the charge.
Miss Soutar has now courageously spoken out in the hope other women will consider learning the self-defence skills she said automatically kicked-in as she lay pinned to the ground by her assailants.
She kicked one of her attackers in the groin and landed a series of blows which allowed her to break free and run to the safety of a pal's house,  convinced that prevented the attack from progressing to what she is sure was its real intention.
A karate brown belt, Kelly fell in love with the martial art after going with a pal to a self-defence class a couple of years ago, and is now preparing to represent her Dundee Kanzen Karate club in the World Championships when they come to the city this summer.
She admitted panic set in as the men pounced, but then found the strength and skills to overcome the two men, caught on CCTV loitering near the town centre Royal nightclub shortly before the attack.
"When they got me to the ground that's when the thought of rape went through my head," said Kelly.
"They didn't go for my bag or anything else – they could have just run off with that – and that's why I thought I was going to be raped.
"To begin with I couldn't think of anything I had been taught at karate and then it was more a case of muscle memory and my body was acting on its own.
"I managed to kick one of them and then hit out to get free – I don't know if they chased me because I didn't look round, I just ran," she said.
Islam, 28, and Smekramuddin, 48, both of HMP Perth will be sentenced next month.