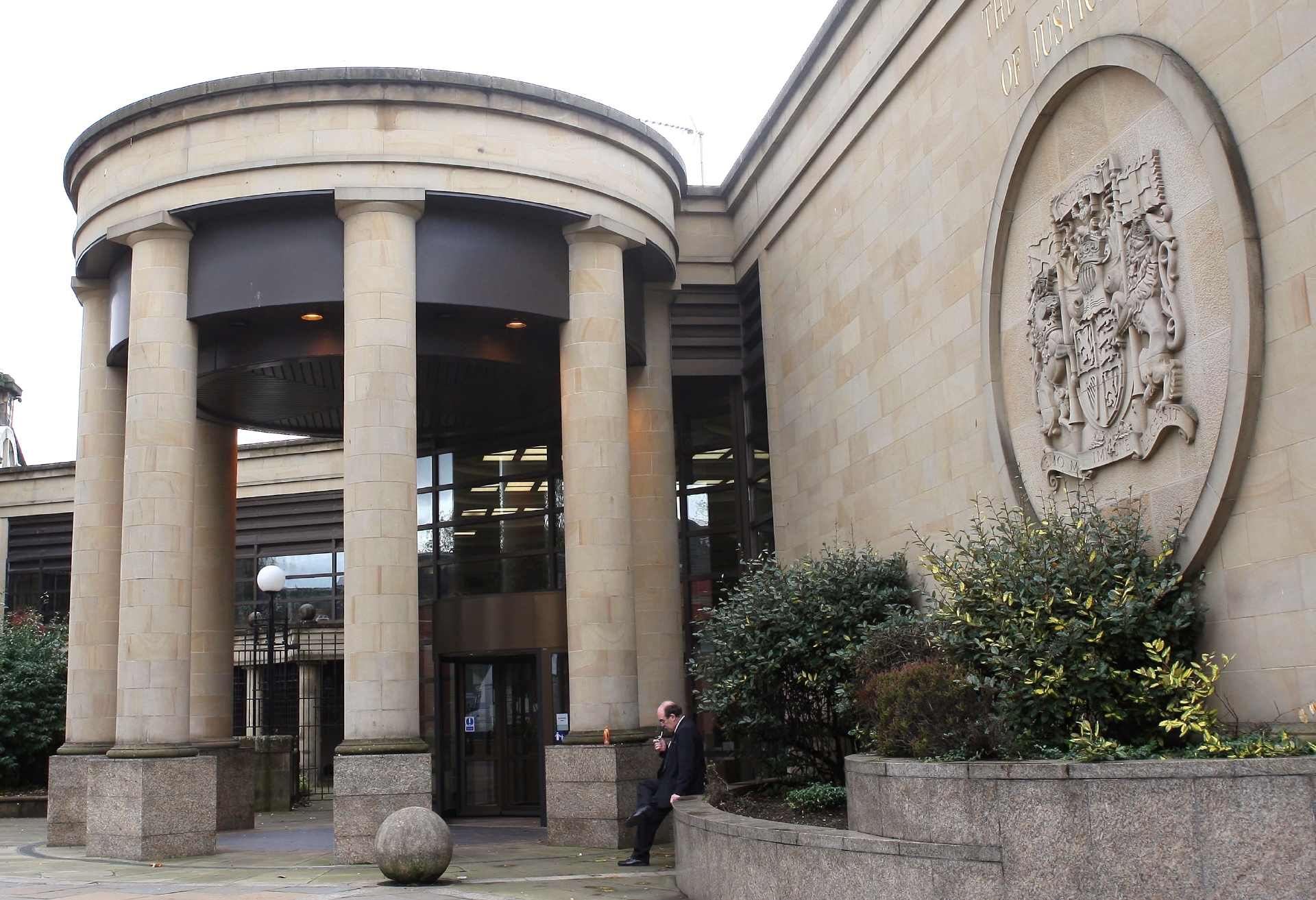 A Fife mechanic who targeted two young girls has been jailed for six years after being found guilty of "grave and highly disturbing" sexual offending.
Norman Gartshore preyed on his victims over a nine year period between 1976 and 1985 at an address in Methil.
The 53-year-old denied charges of indecency against both girls and initially refused to admit he had sex with the older of the two when she was unable to give consent.
The pervert was jailed at Glasgow High Court on May 22 after being found guilty of historical child sex offences at a trial.
Lord Paul Arthurson said: "In the case of your principal victim, you engaged in a course of conduct of sexual abuse against her involving a very significant number of years of her childhood.
"Put shortly, you engaged in penetrative sexual activity with two children, in conduct that was as despicable as it was deviant, and the purpose of the sentence which the court will impose upon you today is to punish you for these crimes.
"You are today being sentenced as an adult offender, but the court takes very much into account your relatively young age throughout the period of your offending, and indeed the constructive life that you have lived since that time as an adult, both in your family life and your employment.
"You are a first offender who has shown yourself to be a responsible member of society."
Lord Arthurson added that Gartshore appeared to show genuine remorse for his offending and had only just begun to understand the "irreparable harm" of his actions.
The judgement made reference to a victim impact statement from one of the women, who was just nine when the abuse began, and how she had now been "shunned" by her family for speaking the truth.
She added: "I always seem to have the feeling of being used and abused, sexually."
Gartshore was exposed when one of his victims, now 51, contacted the other, now 44, on Facebook and told her she had witnessed the young girl being molested.
He was ordered to spend six years behind bars and will be on the sex offenders register indefinitely.