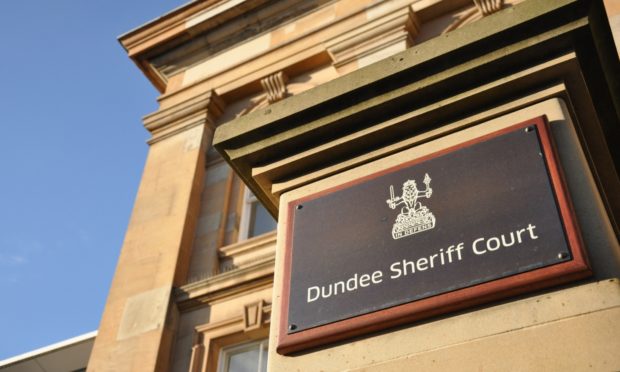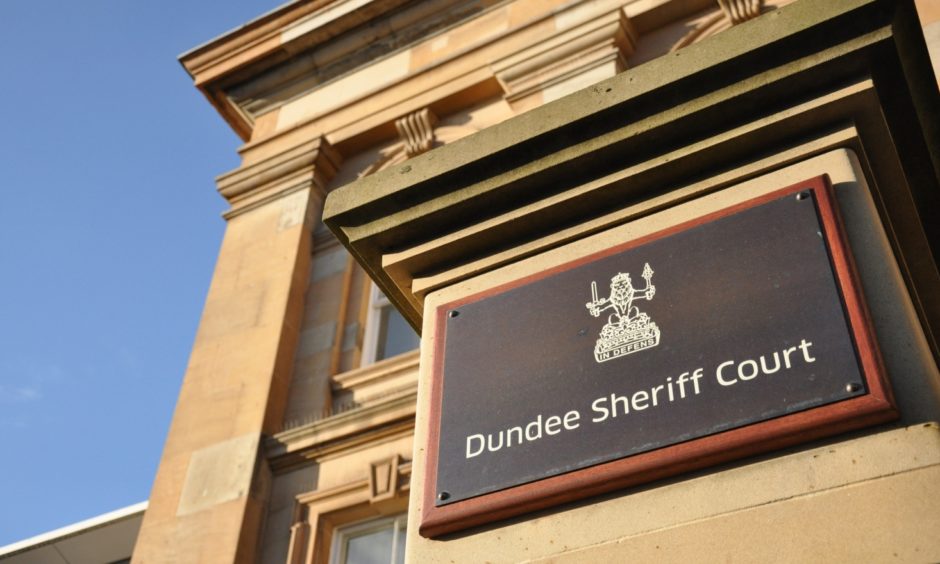 A Fife sex offender who abused multiple children has been freed from prison after a court quashed his latest conviction.
John McGarva was found guilty of attacking young girls in 1997 and 2014 following a trial at Dundee Sheriff Court last year.
The 72-year-old, from Kinglassie, was sentenced to six years behind bars as the horrified jury heard it was his third child sex abuse conviction.
But the pervert's legal team appealed the most recent verdict, arguing against the conviction because the evidence of the two alleged victims could not be safely corroborated.
The ruling and sentence was overturned by the Lord Justice Clerk Lady Dorrian sitting with Lord Menzies and Lord Malcolm in the High Court of appeal in Edinburgh.
One of McGarva's accusers, who has waived her right to anonymity, blasted the result and told how she feels she has been let down by the justice system twice.
Alicia Ritchie told the court she was assaulted in a bathtub by the card shop owner in 1997 when she was just nine years old.
The Glenrothes mother-of-two said she reported him to the police a year later but nothing was done due to a lack of evidence.
In 2015, when another alleged victim's family reported McGarva to the police, Ms Ritchie was asked to give evidence at the 2017 trial for the alleged abuse against her.
She said: "When they said they were overturning the conviction for me and the other young girl, I was disgusted. They let us down. Now he's out and could reoffend again.
"The decision sends out a message to other people who have been sexually abused in the past not to speak up about it because it's too late.
"I didn't say anything until a year after it happened to me because I was just a young child. They said there was a lack of evidence when I first reported it but then it was the CID who came to me and asked for my help after the other little girl's case came to light all those years later.
"I was in the dock for about two hours being asked all sorts of questions. But I stood there and gave my evidence because I was telling the truth. I had nothing to hide.
"The jury saw that and the sheriff did too but the panel has decided to drop the conviction because of a technicality. I've been failed not once but twice by the justice system."
The 29-year-old added: "I mentally prepared myself for this decision happening because the justice system has always let me down before.
"I had to go to court seven times for this case and now it's just been overruled.
"I have to deal with him living 10 minutes away. There's nothing stopping him from contacting me or approaching my family."
McGarva was convicted for child sex abuse in 1998 and was given probation. He was subsequently convicted of groping two schoolgirls at his shop in Kinross following a trial at Perth Sheriff Court where he was handed a community payback order.