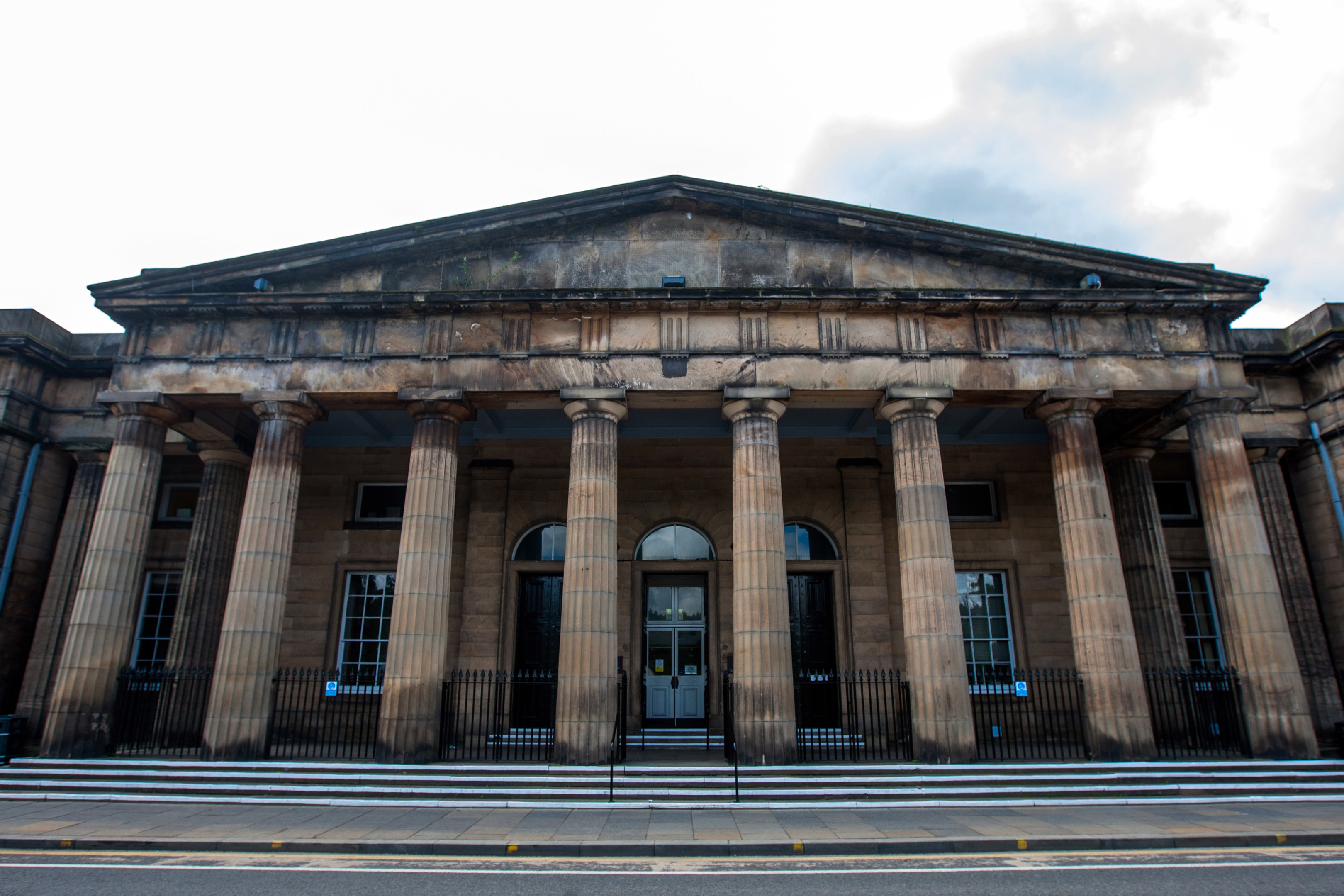 A man who went out to rob houses while only dressed in his boxer shorts was jailed for four months yesterday.
James Mitchell, 28, cut a distinctive figure for witnesses because he was only wearing his underwear as he crept around in the middle of the night.
Topless Mitchell was eventually caught red-handed standing in a stranger's bedroom wearing nothing more than his boxer shorts.
Mitchell, of South Street, Perth, admitted two charges of being in Raven Grove, Auchterarder, on Monday in circumstances which suggested he was going to commit theft.
Fiscal depute Tina Dickie told Perth Sheriff Court: "At 1.45am witnesses heard shouting and they looked out of their bedroom window. They saw the accused in the garden.
"They saw the accused speaking to himself, mumbling, in her garden, so she contacted the police. He left the garden, climbed over a fence, and was lost to sight.
"The accused was found at 4.10am. The door to number five was seen to be slightly open. Officers went into the property and the accused was traced in a top-floor bedroom.
"He stated that the address was either his friend's or his brothers, but no one else was traced in the property."
Solicitor Billy Somerville, defending, said: "One of his friends had given him something. He woke up, went out and had no idea what he was doing.
"He was in his boxer shorts. That was the state of undress he was in. He was somewhat under the influence of drugs at the time.
"He accepts he was in the bedroom of a house where he was not entitled to be. He can't remember anything. It is difficult for the court not to believe in the circumstances that his intention was to commit theft."
Sheriff Gillian Wade said: "He's got a record for theft, numerous crimes of dishonesty and one previous conviction for robbery.
"He has breached court orders and was subject to the unexpired portion of a sentence at the time. He has been to prison numerous times before."
Jailing Mitchell, she told him: "You have a lengthy record including crimes of dishonesty and violence. The inevitable consequence of this offence is a period in custody."