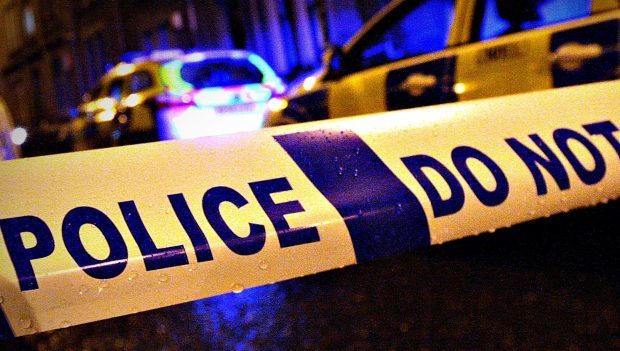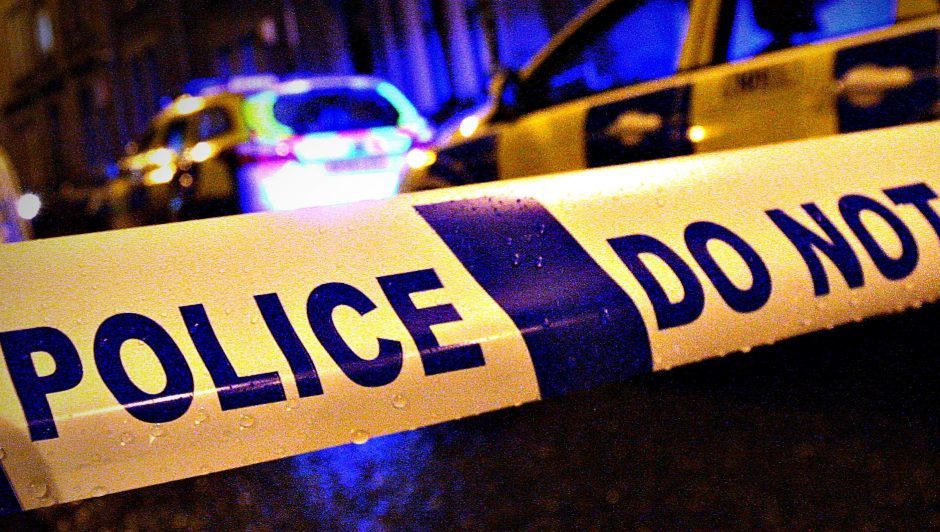 At the start of May, a man was allegedly attacked with a chainsaw outside a Dundee golf club.
A 44-year-old man has been charged in connection with the incident and will appear again in court in due course.
Newspapers have to be incredibly careful when reporting live cases and the only reason I bring it up in this column is that, well, I totally forgot about the – alleged – incident chatting to an acquaintance last week. It's also the reason this column will feature an over abundance of the word "alleged".
I was having one of those conversations that reporters often do when they are asked what they write about.
Inevitably, when asked this, reporters will reply "everything" before running through all the grisliest crimes they have written about which is generally – and I apologise to anyone fanatical about the minutiae of council planning decisions – what most people want to hear about anyway.
And yet I managed to overlook an alleged attack involving a chainsaw which should, by any estimation, be quite a difficult thing to forget.
But the reason I did is that it seems Dundee, and the wider Tayside area, has suffered a disproportionately high number of violent crimes or alleged crimes over the past year or so.
In the last week alone there have been three  distressing Dundee cases called at the High Court in Glasgow.
One involved a man accused of cutting off and stealing a disabled woman's hand, the other a teen admitting the culpable homicide of John Watt just after New Year and then, on Friday, career criminal Mark Arnott admitted raping an 18-year-old student in West Henderson Wynd in an incident that was almost indescribably horrific.
On top of those there was the alleged murder of a Dutch artist in Brown Constable Street as well as alleged murders near Auchterarder and Kirriemuir in the past few weeks.
Dundee went without any murders for a number of years. Perhaps the sudden upswing in the number of alleged violent crimes is simply a reversion to the mean,
Perception of crime is generally far worse than the level of crime actually is. But the spate of disturbing incidents in Tayside in recent months certainly seems out of the ordinary.
Carl Jung believed in a concept called synchronicity, where he claimed events that have no actual link could be described as "meaningful coincidences".
As a concept, it's hokum: we're far more likely to start looking for links between things once we notice the coincidence.
But even if we consider all these incidents, alleged or not, happening so close together as a freak occurrence, there is an unsettling undercurrent.
Crime has causes. They are myriad but include factors like poverty and mental health issues and addressing these is the best way to reduce crime.
More than crimes themselves, it is the unchecked spread of these social ills that should cause us sleepless nights.