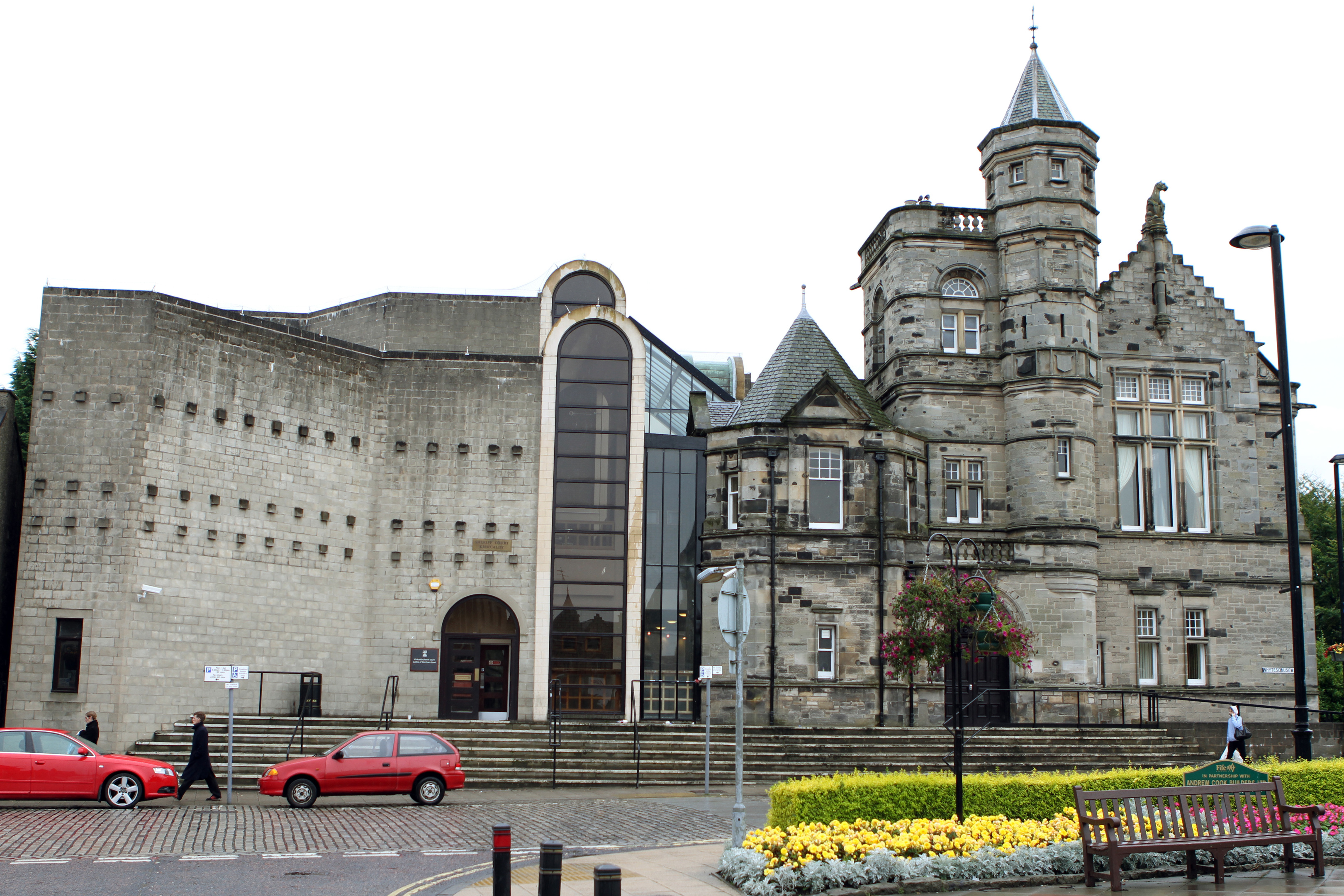 A Fife man convicted of repeatedly assaulting his partner over a four-year period has had his sentence reduced on appeal.
The appeal court ruled there was not enough evidence to support a number of the allegations faced by Robert Spinks, including that he kicked the woman in the stomach when she was pregnant.
The judges said no-one had corroborated six of the woman's accusations in one of the charges, which meant Spinks, who denied all the offences, could only be convicted of two assaults rather than eight.
They stated both the original sheriff and a subsequent sheriff appeal court had erred in their judgements.
Spinks' sentence has now been cut from 300 hours of unpaid work with two years supervision to 100 hours with no supervision order.
He had been found guilty of two charges at Kirkcaldy Sheriff Court on August 17 last year.
The first, which was not subject to appeal, was a stalking charge which alleged he repeatedly contacted or attempted to contact the woman by phone, repeatedly shouted and swore and stepped into the path of an oncoming vehicle.
The second charge accused him of a number of assaults on the same woman between January 1 2013 and March 27 2017, including accusations he punched her on the head, repeatedly seized her by the throat, repeatedly pinned her to the ground and against a wall, spat in her face, struck her head against a wall and kicked her in the stomach when she was between 10 and 12 weeks pregnant.
Spinks admitted punching her on one occasion and a neighbour gave evidence saying she had seen him spit at the woman.
There was no other corroborating evidence but the sheriff reasoned the nature of the alleged assaults amounted to a course of conduct and that he was entitled to convict.
An appeal to a sheriff appeal court was dismissed after the evidence was ruled to have been credible and reliable.
In the latest ruling by the High Court however, Lord Carloway said: "The court is unable to sustain the Crown's submission, which amounts to a substantial change in the law of evidence.
"A person cannot be convicted of a crime on the evidence of one witness alone. There requires to be corroboration."
He added: "Accordingly, the appeal must be allowed and the conviction restricted to that: on one occasion in 2015 the appellant punched the complainer on the head and on another occasion on March 27 2017 he spat on her face."