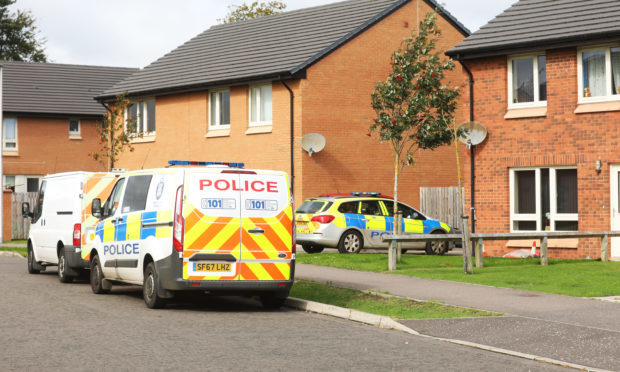 A woman appeared in court on Friday afternoon charged with assault to severe injury following an alleged incident in Ardler.
Ashley Parkinson O'Neill, 32, made no plea at Dundee Sheriff Court after appearing in private and on petition from custody.
O'Neill, of Hoylake Place, is accused of assault to severe injury and disfigurement following an incident which took place on Wednesday evening.
Her case was continued for further examination and O'Neill was granted bail in the meantime.
She will return to court at an arranged date as the trial continues.