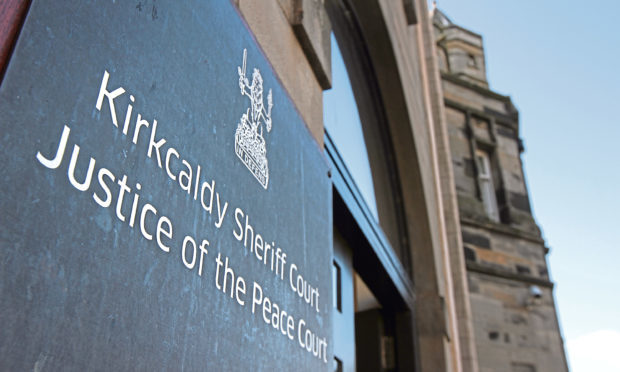 Former Dundee United defender Bilel Mohsni is to appear in court in Fife accused of dangerous driving and almost causing a smash.
Mohsni, 31, who has also played for Rangers, was said to have overtaken several vehicles unsafely on the A914 in north-east Fife.
It is alleged he had to take evasive action to avoid crashing into a vehicle coming towards him on the opposite side of the road between Forgan roundabout and St Michaels.
Mohsni was absent and had no legal representative present when his case called at Kirkcaldy Sheriff Court on Thursday.
No plea was entered on his behalf and another hearing was set for later in January.
The French-born Tunisian, who has played for Tunisia's national team, was on a short-term contract with Dundee United when he is alleged to have committed the driving offence on April 8, last year.
He signed for the club in March and left in May when his contract came to an end.
The charge against Mohsni, whose address was given as Mortimer Drive, Monifeith, alleges that he drove a car dangerously, repeatedly overtaking a number of vehicles when it was unsafe to do so and crossing a double solid white line.
It also states he drove on the opposite side of the road into the path of an oncoming vehicle and had to take evasive action to avoid colliding with it.
His case was continued by Sheriff Jamie Gilchrist QC.
Mohsni moved from France to the UK in 2010 and signed for Southend United.
He struck a two-year deal with Rangers in 2013 and played 28 league matches for the Ibrox side.
He returned to France before joining Dundee United.
Csaba Laszlo had hoped to resign him after his successful short stint at Tannadice but Mohsni decided to take up an offer with a Turkish premier league club.