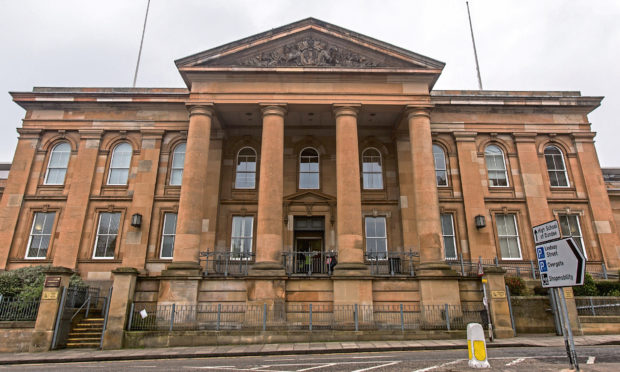 A man accused of assaulting a woman with intent to rape her while on bail is being hunted by police after he failed to turn up to answer the charge in court.
Ryan Byrne was due at Dundee Sheriff Court to face an allegation that he attacked a woman in Dundee's Park Place last May.
It is alleged he sexually assaulted her, followed her, grabbed her from behind, restrained her and attempted to place his hands down the front of her trousers.
Prosecutors say he did that with intent to rape her and that he was on bail at the time, having been released at Dundee Sheriff Court on April 24 last year.
Byrne, 38, of St Nicholas Place, Dundee, was due to face a charge of assault with intent to rape allegedly committed on May 17 last year in Park Place, Dundee.
Defence solicitor Ian Flynn said Byrne had not turned up for court and that his firm had had no contact with him in recent times.
Sheriff Tom Hughes issued a warrant for his arrest.