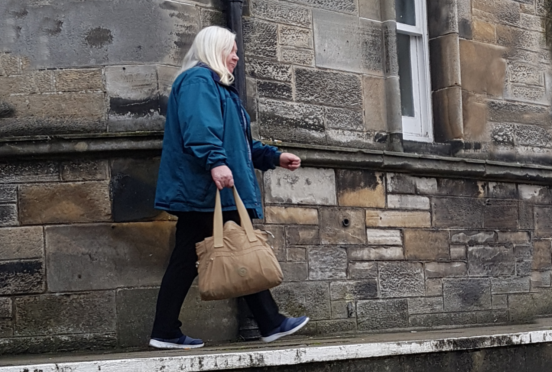 A former social worker defrauded Fife Council out of more than £6,500 during what a sheriff described as "outrageous behaviour".
Joyce Hollywood, 65, was employed in a senior position at the council when she pretended to claim money for social work clients and pocketed the sums herself.
At Kirkcaldy, Sheriff Grant McCulloch said Hollywood had committed a "significant breach of trust over a lengthy period".
Hollywood, of the town's Glen Isla Road, concocted a fraudulent scheme between February 4, 2011, and August 9, 2013, both dates inclusive, obtaining £6573.62 from Fife Council.
She pretended to the social work department she was asking for money on behalf of clients and that they had signed forms requesting the sums when, in fact, she had prepared and countersigned the forms.
The court heard although Hollywood pled guilty to the charge before the case went to trial, she later refused to accept what she had done.
Sheriff McCulloch said her behaviour had been "outrageous" and described her lack of remorse as "absolutely astonishing".
Defence solicitor Alistair Burleigh told the sheriff: "She could not bring herself in effect to admit what she had pleaded guilty to."
He added: "She was in a situation at the time when she was simply not coping.
"She wasn't coping even with basic financial matters."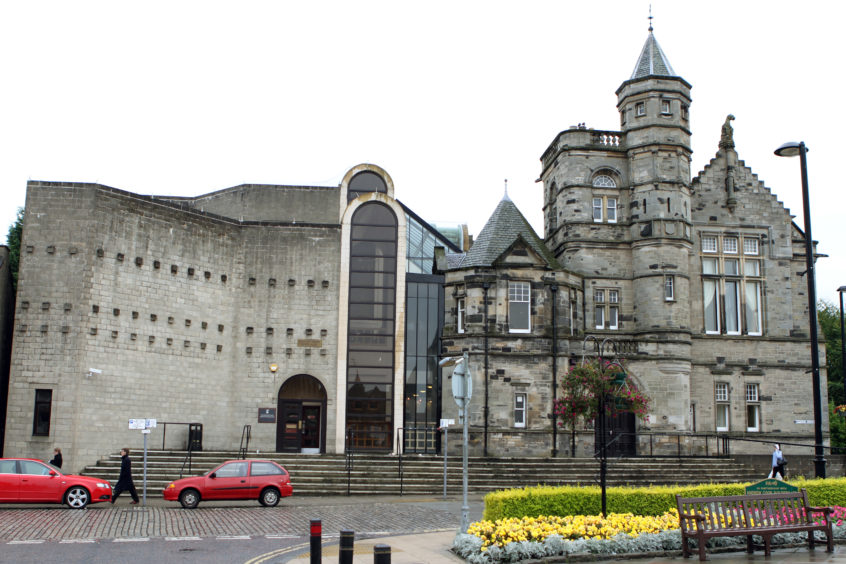 Despite Hollywood having been previously signed off work for medical reasons, the court heard she was fit to carry out unpaid work.
Sheriff McCulloch sentenced Hollywood, a first offender, to a community payback order requiring her to carry out 250 hours of unpaid work within 12 months.
Passing sentence, the sheriff warned her should she fail to compete the order she would need to produce a valid medical reason.
"I expect you to do this order. I'm told you're fit for it and I'm told you have agreed to it," he said.
The sheriff told Hollywood: "You defrauded Fife Council whilst in their employment, in a senior position as a social worker, and removed funds which ought to have gone to the needy.
"No suitable explanation for this has ever been forthcoming.
"You pleaded guilty at an earlier stage but then when investigations into the background were being carried out you changed your position and denied it.
"Your conduct in dealing with the charge against you, in my view, for somebody who was in the position you were in, was quite appalling."