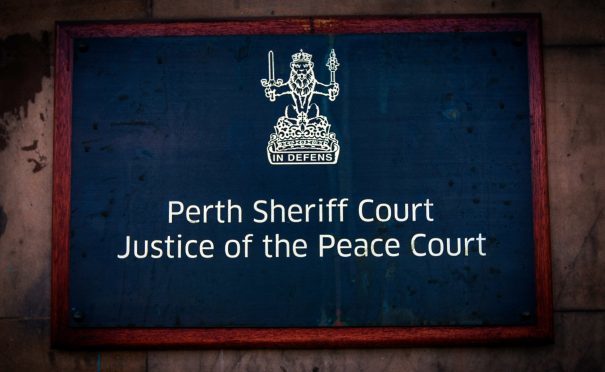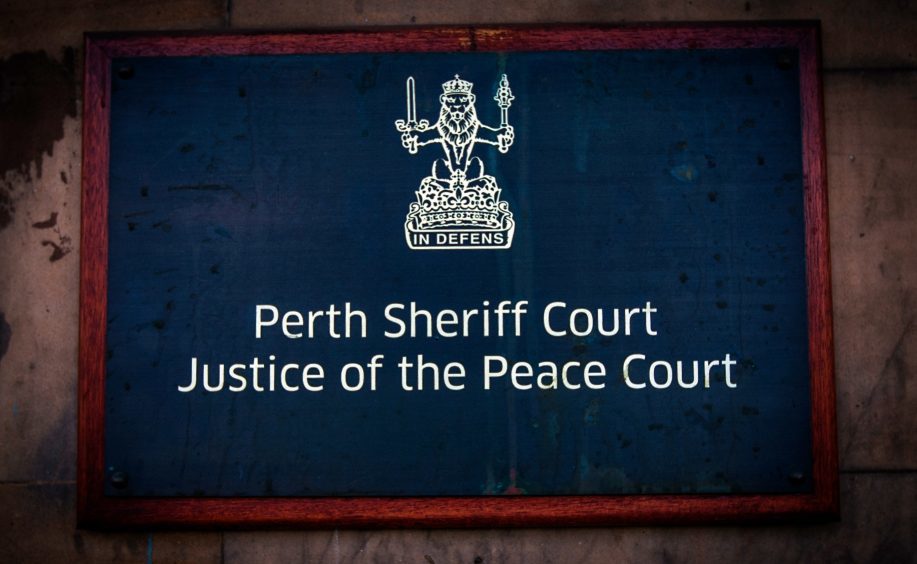 A dog owner has been barred from getting her death row pets back until a sheriff decides their final fate.
Sheriff Lindsay Foulis expressed doubts about Mari Calikes' ability to look after the trio of terriers which attacked a pensioner and his labrador.
The court was told Calikes had delayed carrying out a previous instruction to have the dogs neutered and had let them run outside without muzzles and off their leads.
He imposed a bail condition banning the 34-year-old from keeping any dog until he imposes final sentence in the case at the start of May.
"The court must consider the temperament of the dogs and their past behaviour, and whether the person in charge is a fit and proper person to be in charge of the dogs," he said.
"The question is whether there should be an order disqualifying Miss Calikes from having custody of a dog. That is certainly a live issue.
"Until these matters are determined, you are not having these dogs back in your possession," he told her at Perth Sheriff Court.
"I consider there are question marks over your ability to look after these dogs. I have question marks over whether these dogs constitute a danger to public safety in the circumstances.
"The bail which was previously granted will be varied to prohibit you from having any custody of any dog."
Staffordshire terriers Yoshi, Gizmo and Witch face being put down after attacking Alexander Brock, 76, and leaving him and his pet labrador Jodie covered in blood.
The sheriff told weeping Calikes he was only giving her a chance to save the dogs because of the emotional support they give her.
He said: "She benefits from having her dogs. They give her a sense of purpose. Having dogs has motivated her to go out the house and exercise them.
"There have had a positive effect on the accused's health and have made her less socially isolated. There's a benefit from her having the dogs, so any order banning her from controlling any animal would be counter-productive."
The court heard how Mr Brock was savaged by the pack of dogs on a riverbank as Calikes stood by.
He said the dogs went "berserk" and another witness said Calikes refused to intervene because the ground was muddy.
Moira Strath, 72, said: "She wasn't going to help the gentleman.
"I said she should help but she refused and said she might get dirty if she did that. She wasn't willing to do anything.
"The labrador's owner was completely covered in blood. There were big tears in his arms and hands from where the dogs had got him instead of his labrador.
"I could see blood running down both arms and large cuts on his hands. She did nothing. She just stood there and stared at them."
Calikes of Sauchie Terrace, Crieff, was found guilty to being the owner of dangerous dogs which attacked and injured Jodie and Mr Brock in Crieff on November 15.
The charge she was convicted of related to Yoshi and Gizmo.