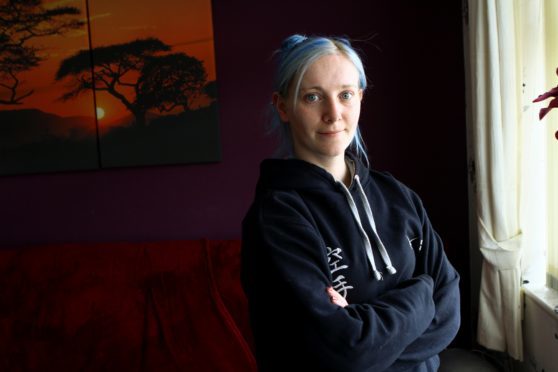 An Angus attack victim who bravely spoke out about her ordeal after seeing her assailants jailed has spoken of her relief after appeal judges rejected a bid by one of the men to overturn his conviction.
Kelly Soutar from Forfar used karate moves to escape the Bangladeshi pair, fearing she would be raped by them after they pounced on her as she walked home on September 2017.
Mohammad Islam and Shebab Smekramuddin had been working illegally in the Angus town at the time of the horrific offence, for which they each received a three-year jail term at Dundee Sheriff Court last May.
The sentencing sheriff also ordered the deportation of both men on completion of their prison sentences.
'They didn't go for my bag or anything else…that's why I thought I was going to be raped' — brave attack victim speaks out
The callous pair were tried on a charge of intending to rape Miss Soutar in the brutal attack, but convicted by a jury of assault after a trial following which the judge praised the victim for her "powerful and persuasive" evidence during three-and-a-half hours in the witness box.
They had been caught on camera lurking outside a Forfar nightclub shortly before pouncing on their victim at the entrance to a park just a few hundred yards from Miss Soutar's home.
In evidence, Kelly had told how she feared she was going to be raped when she was pinned to the ground.
She said the "muscle memory" techniques learned at the Dundee karate club she attends then kicked in and she was able to break free and run home.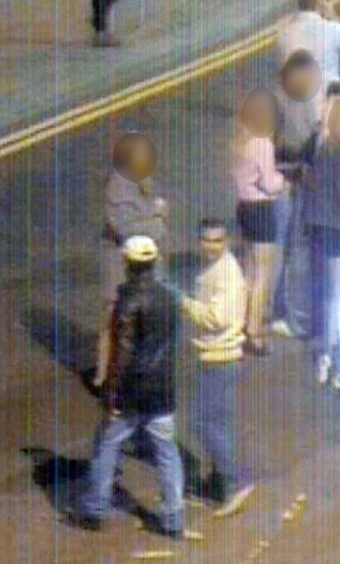 Kelly was in court to see her attackers sentenced and courageously spoke after the verdict in the hope of encouraging other women to consider learning the self-defence skills she used to escape their clutches.
The 30-year-old had said she hoped to be able to move on with her life, but has now endured the further upset of seeing Smekrammuddin take his case to appeal.
However, a panel of judges has rejected the bid, meaning the 49-year-old will serve out the remainder of his sentence before being sent back to his homeland.
The Edinburgh appeal was heard by Scotland's second most senior judge, Lord Justice Clerk Lady Dorrian, sitting alongside Lord Menzies and Lord Turnbull.
Kelly, who has been selected to compete in the Karate World Championships in Bratislava this summer, said: "I am very relieved that the conviction and sentence will stand and I am hoping this is the end of it now.
"I have been kept informed throughout this whole thing and I knew the appeal was coming up, but I am at the stage where I am trying to get past it now.
"I appreciate the fact that I've told about things because I wouldn't like to be caught unaware if something had changed about the sentencing or conviction.
"It's a relief that the sentence will stand and that he will not be able to do the same thing to anyone in this country again."