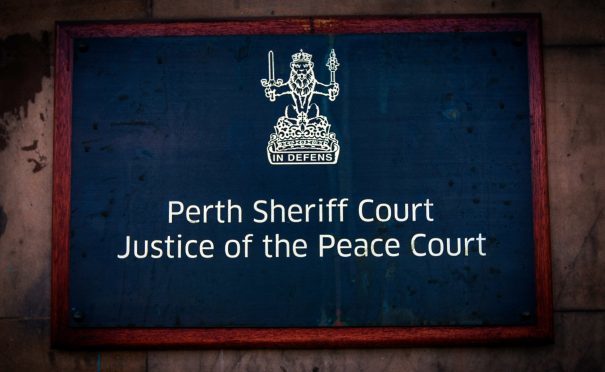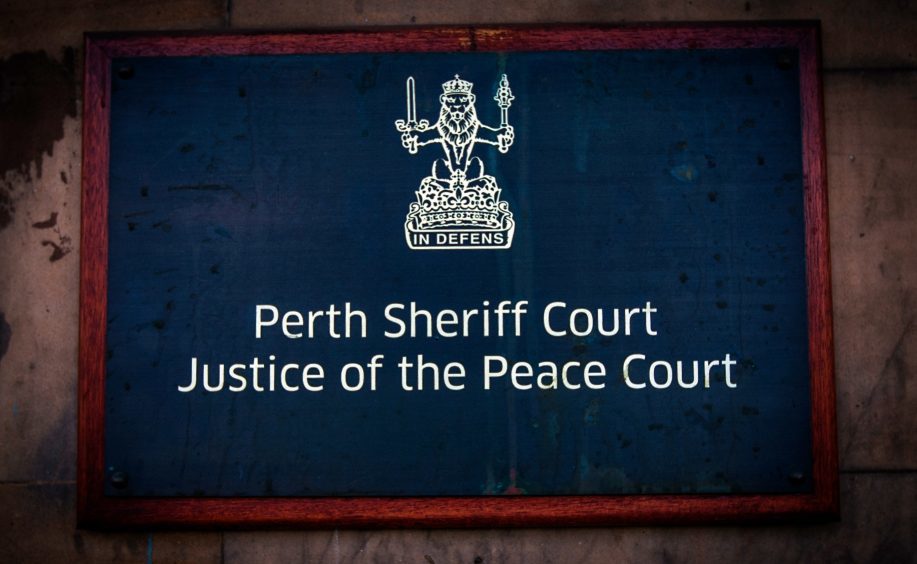 A prisoner who axed a taxi driver in the head over a disputed £5.50 fare went on the run after being granted home leave.
The public were warned not to approach Grant McNamara while he was on the run for two days after being allowed out of Castle Huntly open prison.
McNamara, 26, now of Low Moss prison, was sentenced to 12 months yesterday after he admitted absconding between January 14 and 16.
Perth Sheriff Court was told McNamara "panicked" after missing his schedule bus back to the jail and simply failed to return, sparking a nationwide police hunt.
He eventually handed himself in to Paisley police station.
Depute fiscal Eilidh Robertson told the court McNamara was allowed out of the prison on January 9 but had been told to meet the bus in Glasgow on January 14.
"He failed to board the bus," she said. "Prison staff made attempts to contact him by phone but without success. A press release was issued to the media, asking the public not to approach him."
Solicitor Stephen Dryden, defending, said: "He had been trusted enough to be moved to the open prison estate. Prior to this he had been trusted with a number of periods of home leave without incident.
"Six or seven times he had been released on home leave and had always returned timeously.
"On this occasion he accepts that through his own stupidity he missed the bus to take him back to Castle Huntly and thereafter he panicked."
The court was told McNamara, from Paisley, had been recalled to prison to serve out the remainder of the four-year sentence imposed upon him in 2013 for attacking taxi driver Stephen Meechan.
Mr Meechan was subjected to a horrific attack by axe-wielding McNamara after taking him and a friend to a house in the Gallowhill area of Paisley during 2013.
McNamara and his victim became involved in a dispute over the fare for the taxi and without warning he produced an axe which he had been concealing and struck Mr Meechan on the head.
The blow caused a serious injury which sent blood pouring down his face and neck.
McNamara told his victim: "I'll chop you. Look at the state of your head – it's halved in two."
He was jailed for four years. The court was told yesterday that he would not be released until May 2020 at the earliest.