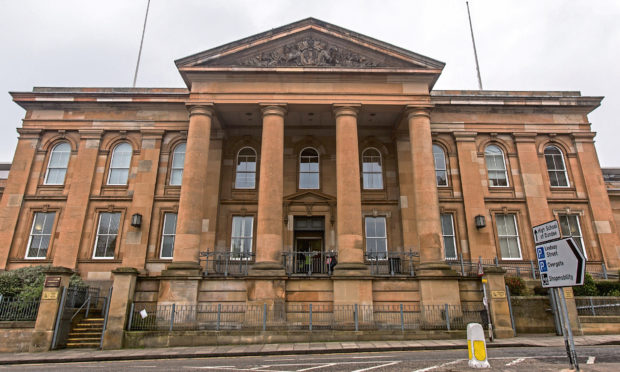 A Dundee man and a woman will stand trial accused of assaulting and neglecting a two-year-old, to whom they allegedly referred as a "devil child".
Jade Smith, 26, and Lee Mcartney, 28, deny assaulting the youngster on various occasions at an address in Dundee by inflicting blunt force trauma to his head and body.
They also deny that they wilfully neglected the child in a manner likely to cause unnecessary suffering or injury by failing to provide adequate food.
The charges allege that Smith and Mcartney also failed to provide adequate physical and mental stimulation to the child, referred to him as "devil child" and left him unattended in a darkened room without supervision.
The alleged neglect was said to have happened between July 11 and September 20, 2018.
A further charge states that the duo assaulted the child at a city nursery on two occasions between July 1 and August 1, 2018.
They are alleged to have seized hold of him and pulled him to his feet by the wrists.
A trial has been scheduled for August 1, with an intermediate diet on July 11.