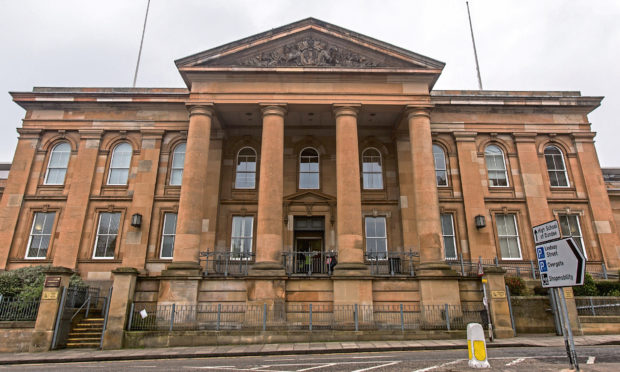 A 36-year-old man will stand trial accused of pretending to be a Broughty Ferry landlord in order to scam would-be tenants out of more than £2,000.
Edward Laing pled not guilty to four charges accusing him of defrauding five people out of a total of £2,300 between May 16 and June 23 2018.
Laing, of Back Dykes in Auchtermuchty, is alleged to have pretended to be a man called Gary Brogan and telling prospective tenants that he was the landlord of a flat in St Vincent Street in Broughty Ferry, when this was not the case.
He was said to have induced Samuel Wilson and Maria Malcolm to transfer him £450, which they believed to be a deposit to secure the tenancy to the flat.
Laing was further accused of inducing Marion Mackay and Ilaria Marengo to transfer him £450 each under the same pretext.
Another alleged victim, Rachel Law, was said to have parted with £950, believing it to be a deposit and the first month's rent.
Laing will stand trial on August 14, with an intermediate diet fixed for July 25.