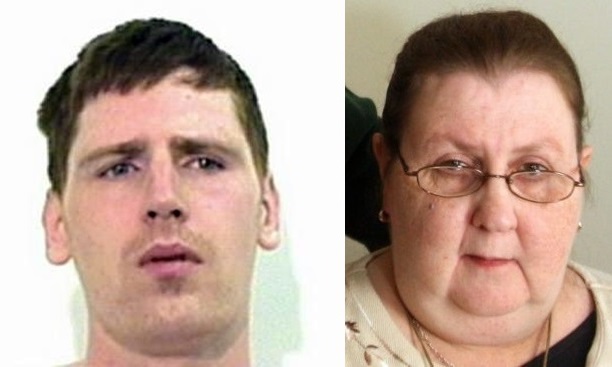 A Dundee man who chopped off and stole a disabled woman's hand believed former US president Barack Obama told him to carry out the attack.
Stephen Brisbane, 34, had earlier admitted maiming wheelchair-bound Sandra McGowan after entering her home in Charleston on February 14, 2018.
He had used an electronic key fob to enter her house then grabbed her right wrist before hacking it off with a knife.
He then picked up the hand and ran off , leaving Ms McGowan unconscious in her wheelchair.
The High Court in Glasgow heard how Brisbane believed he had been told to carry out the attack by former US president Barack Obama.
Brisbane's QC Mark Stewart told the court his client believed he had been suffering from a serious illness but that a cure could be extracted from human bones.
Brisbane was due to be sentenced on Monday but Judge Johanna Johnston deferred sentence on Brisbane until June 14 for a final report on his risk to the public.