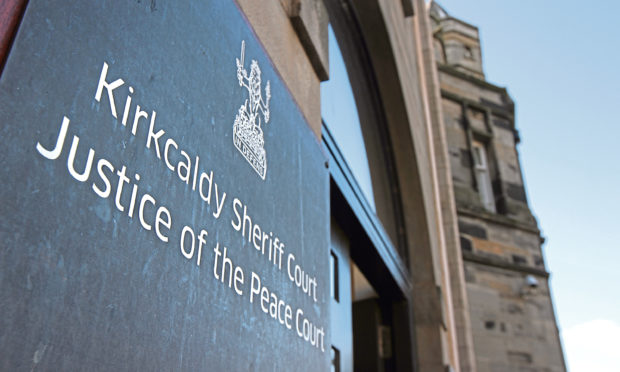 The life of a dog which attacked a Fife postal worker should be spared, said an expert.
Sparky, a German Shepherd, bit postal worker Nicola McArthur on the face and body in Glenrothes.
Dog owner Christie Smith, 61, appeared in the dock at Kirkcaldy Sheriff Court on Tuesday.
At a previous hearing she admitted being in charge of Sparky when the dog was dangerously out of control.
The animal got out of Smith's house at Formonthills Lane and lunged towards Ms McArthur before biting her, to her injury.
Defence solicitor Steven Gleeson told Sheriff Pino Di Emidio that under the Dangerous Dogs Act 1991, the court could order the destruction of an animal if it was deemed a danger to public safety.
However, he said a dog behaviourist had written up a "comprehensive report" in Sparky's favour.
"The behaviourist has done a very comprehensive report and is satisfied that steps have been taken as outlined in the report – muzzling the dog, keeping it securely in the premises and away from strangers – and there is not a difficulty.
"There have been no further incidents and the warden has monitored the situation. She is happy that all matters outlined by the behaviourist are being undertaken by Mrs Smith."
Mr Gleeson added: "It is a serious matter but the injury wasn't serious. No stitching was required."
Sheriff Di Emidio will hear from the dog behaviourist before Sparky's fate is decided.
"I do think this is the sort of thing that you really do have to assess in its totality," he told Mr Gleeson.
Sentence was deferred and a further court date was set for July 12.