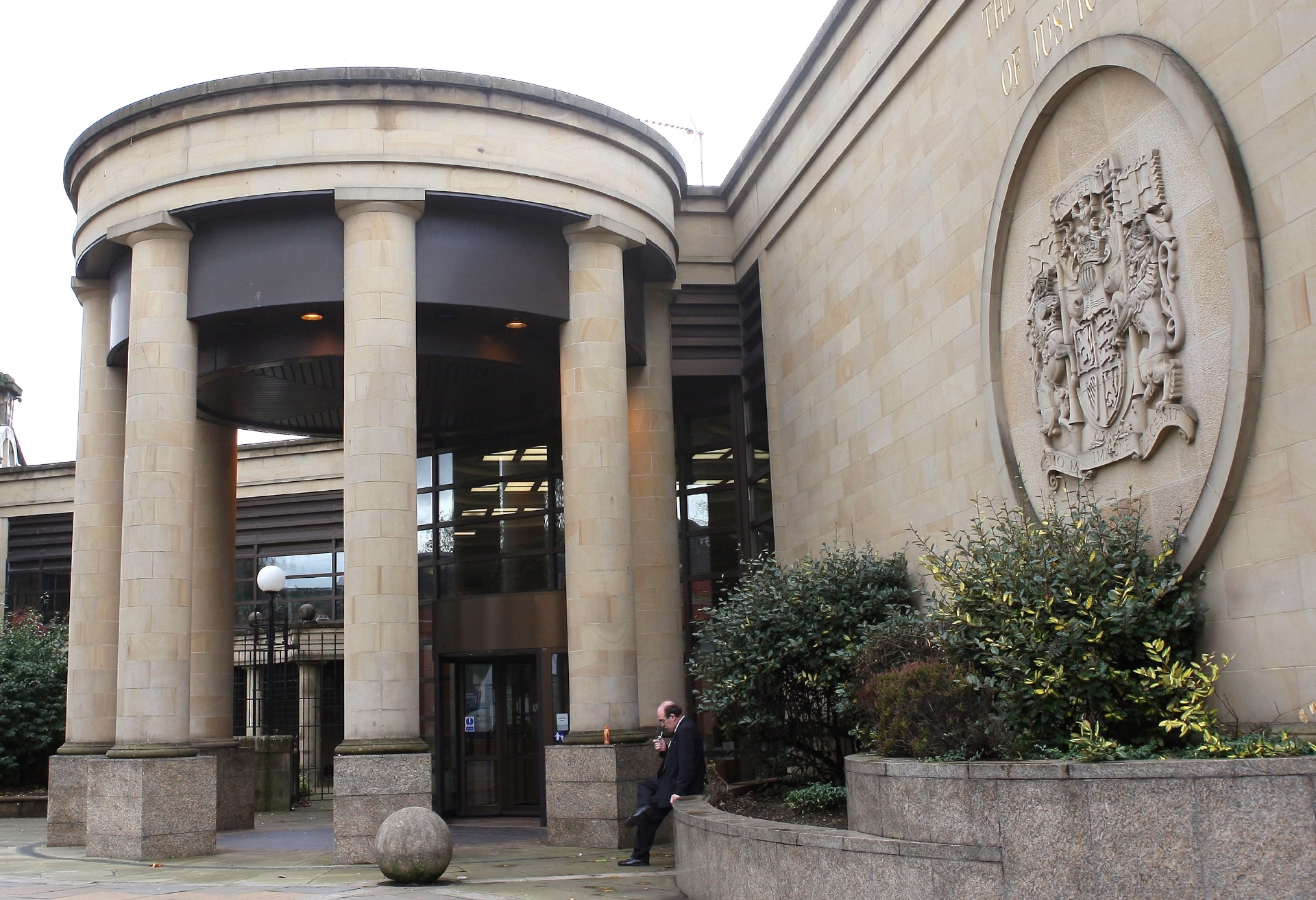 A thief who was jailed for stealing guns from an army cadet base has succeeded in having his eight-year sentence reduced.
Sean Barclay, 28, stole weapons from the centre in Newport on Tay after climbing in through a smashed window in May 2018.
Barclay, who had once been a cadet at the same facility, got away with a haul of firearms which included three training rifles, which he planned to sell later.
Barclay pled guilty to theft and firearms charges but appeal judges have agreed his sentence was excessive and he will now serve a seven-year sentence.
The High Court in Glasgow previously heard how a staff sergeant discovered there had been a break in at the cadet base on May 9 last year.
A window had been smashed, a door forced open and three training drill purpose rifles, dummy rounds and five gun slings were missing.
£100 in cash as well as a rucksack had also been taken.
Two months later, police raiding a flat of an acquaintance of Barclay found a map which led them to woodland where they found the guns in a camouflage bag.
Officers then discovered Barclay's DNA on the weapons and he was arrested and brought to court.
Lawyers for Barclay told the appeal judges the sentence imposed on their client was excessive.
They argued although Barclay, from Newport, had a "lengthy" record of offending, it was for non-analogous crimes.
The lawyers told the appeal court in the circumstances, the sentence should be reduced.
The appeal judges agreed and cut the sentence by 12 months.