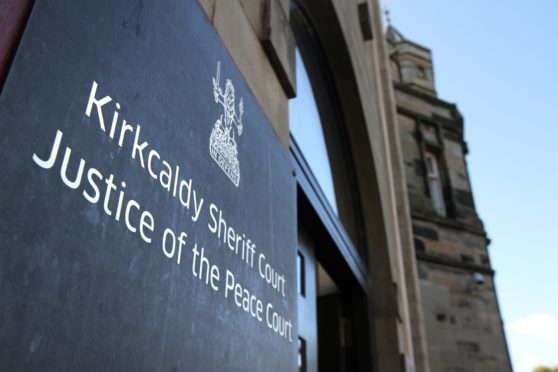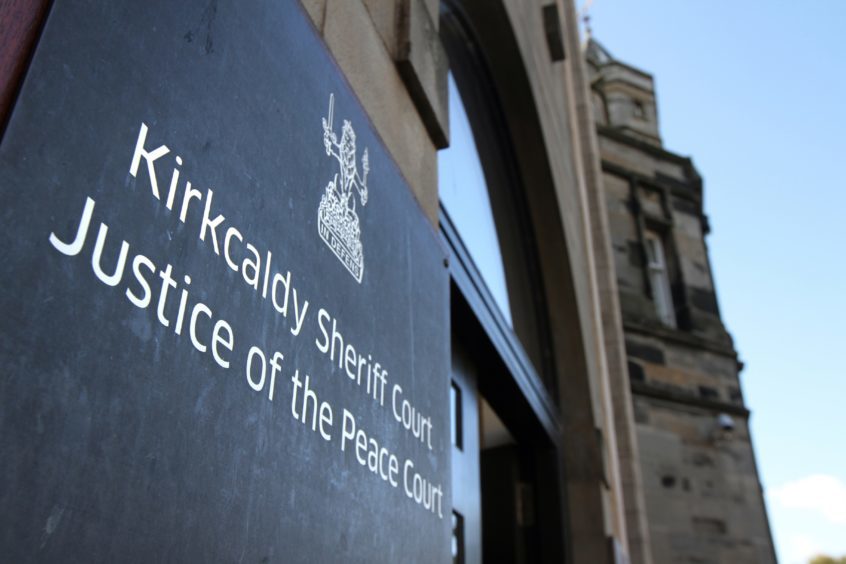 Former Rangers and Dundee United star Bilel Mohsni has had his trial for dangerous driving in Fife delayed.
Mohsni, 31, who is alleged to have almost caused a collision between Dundee and St Andrews, was due to be tried in August at Kirkcaldy Sheriff Court.
However, a new date was set in November.
The court heard Mohsni, who signed for Greek second tier side Panachaiki earlier this year, had a match the day before he was due in the dock.
Sheriff Alison McKay was also told further information was being sourced for the case, as she granted a motion for the existing date to be discharged and new dates set.
Mohsni, now said to live in France, was on a short-term contract with Dundee United and living in Monifeith when the offence was alleged to have occurred.
He denies the charge of dangerous driving on the A914 in north-east Fife on April, last year.
It is alleged he overtook several vehicles unsafely between the Forgan roundabout and St Michaels and had to take evasive action to avoid crashing into a vehicle coming towards.
The charge states he also crossed a double solid white line.
An arrest warrant was issued for the French-born Tunisian when he failed to appear for a previous appearance, as his whereabouts were unknown.
Court papers delivered to his old address in Mortimer Drive were returned and he was later traced to an address in France.
His attendance at an intermediate diet on Friday was excused, when solicitor Alistair Burleigh confirmed he maintained his not guilty plea.
It is also excused for a further intermediate diet on October 31 before his trial on November 4.