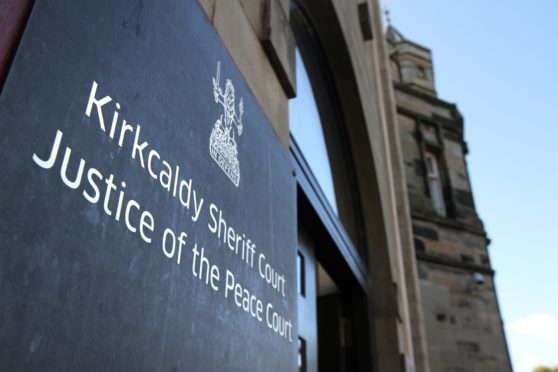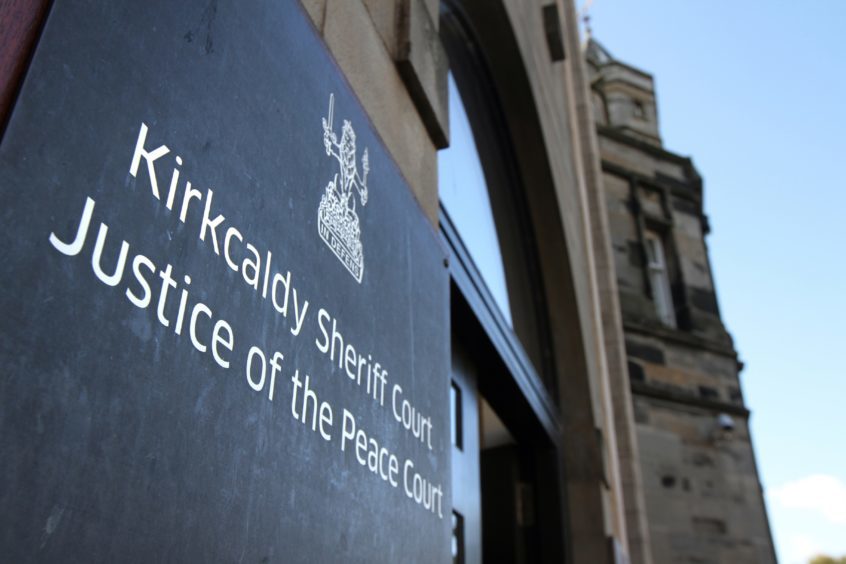 A young Polish woman found with pepper spray in her handbag during security checks at Kirkcaldy Sheriff Court has returned to the building to be sentenced.
Izabela Rzepka, 21, claimed she was unaware it was illegal in Scotland, having ordered it online to carry with her as she walked her dog.
Rzepka, of Lawson Street, Kirkcaldy, had willingly presented her bag for examination by a security guard while attending the court on February 18.
Police were alerted to the discovery and Rzepka, who admitted possessing the weapon without the express permission of the Secretary of State, was taken into custody.
Solicitor Michelle Renton said her client "clearly made an error" in thinking it was not illegal in this country, although Sheriff Grant McCulloch acknowledged: "I dare say there are things you can do in Scotland that we can't do in Poland but you still have to respect the laws of the land you are living in."
Illegal possession of pepper spray in Scotland can bring a sentence of up to 10 years imprisonment.
In the circumstances, Sheriff McCulloch decided not to impose a jail term.
He told Rzepka: "It may well be legal in Poland for somebody to carry a pepper spray.
"Whether it is legal to use it on somebody else is another matter.
"However, in Scotland, in the UK, it is illegal to possess such an item and I recognise that you are a visitor and now a resident in Scotland, but you must respect and abide by the laws of the land.
"It is therefore a serious offence to carry a pepper spray and had there been any suggestion of it being used then custody would have, in my view, been inevitable.
"That is not the case, however, and it was merely in your bag, so in the circumstances custody is not necessary."
Sheriff McCulloch, who at a previous hearing said he had been "surprised" to hear she could order such an item over the internet for delivery to the UK, sentenced Rzepka to carry out 110 hours of unpaid work within the next six months.