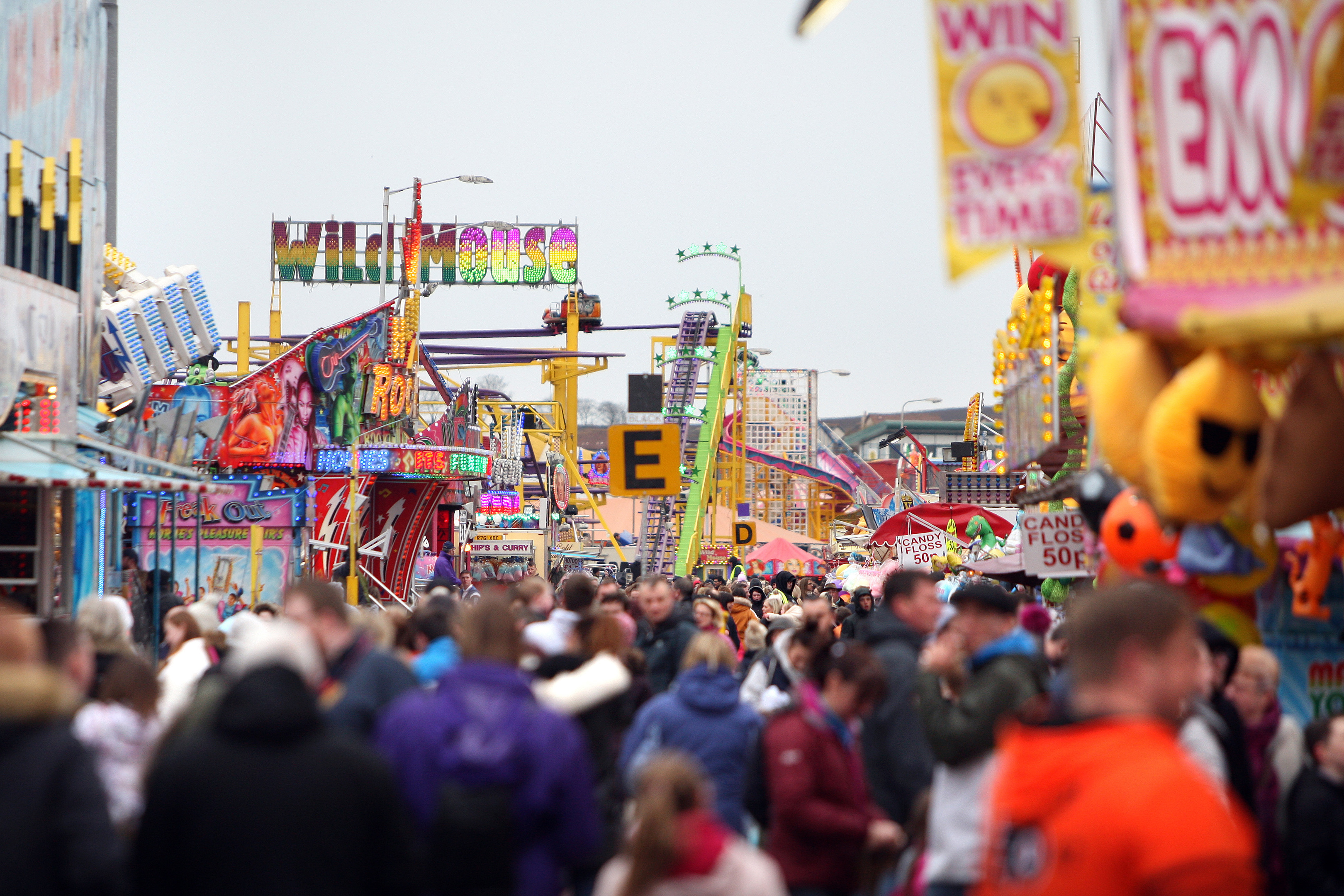 A sex offender was sent back to jail after his third breach of an order aimed at preventing him from further offending.
George Grieve failed to tell those responsible for managing him in the community that he had formed a new friendship with a woman.
Over a 10-day period in April, the 40-year-old met the woman most days, usually in the company of the mutual friend they met through.
Their friendship saw them attend the Links Market in Kirkcaldy together and the woman visit him at his home.
Grieve, a prisoner in Perth, was required under the terms of a sex offences prevention order imposed on him to notify the offenders management unit of any new relationship he formed with an adult female, beyond that of an acquaintance.
At Kirkcaldy Sheriff Court he admitted breaching the order, first made in July 2015, at an address in Glenrothes and elsewhere between April 17 and April 26.
Grieve eventually told a social worker about his friendship with the woman and was remanded in custody on April 29.
His solicitor Chris Sneddon said the pair were simply socialising and added: "There was no indication of anything romantic going on."
He added that Grieve understood he was supposed to declare any new social relationships but did not do so.
Sheriff Jamie Gilchrist sentenced Grieve to another nine months in prison.
He told him: "You have to learn that you simply cannot continue to breach this order."
Grieve had committed a similar breach in March 2018, just days after being released early from jail.