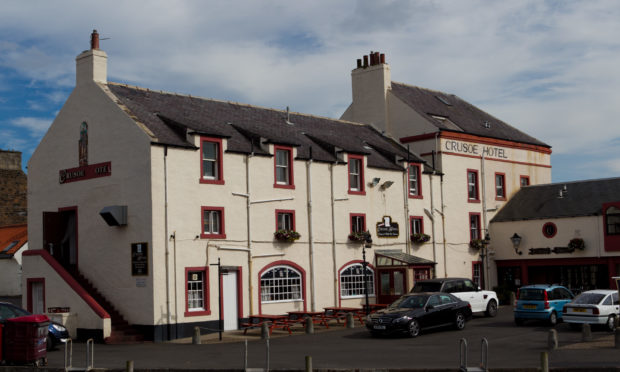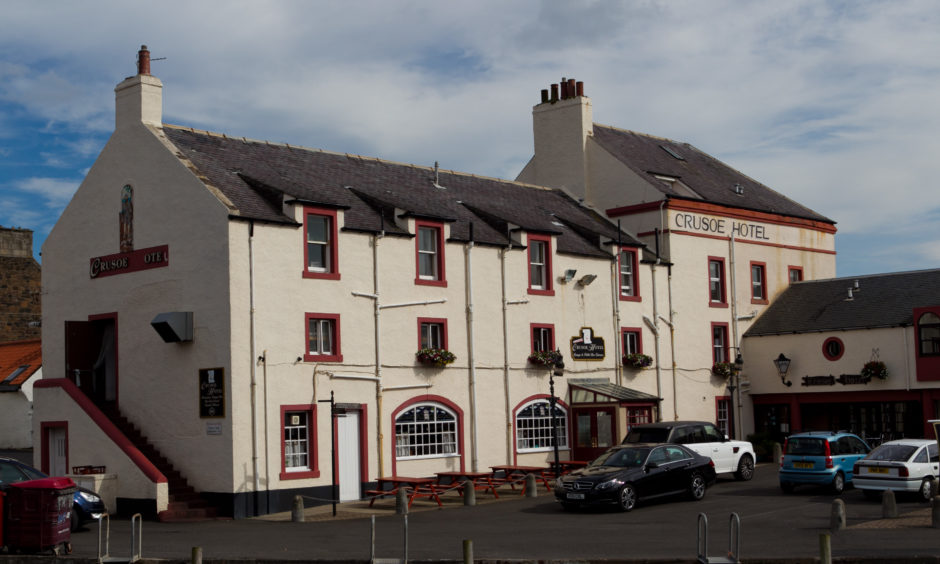 HM Revenue and Customs is to be drafted in to help in a court case involving Fife hoteliers accused of tax fraud amounting to more than £740,000.
Andrew and Lesley Dykes deny tax evasion at the Crusoe Hotel, in Lower Largo, and Dunnikier House Hotel, in Kirkcaldy.
Prosecutors and defence agents are dealing with more than 8,000 pages of productions.
A date for the Dykes' trial, expected to last several days, may be set when they appear at Kirkcaldy Sheriff Court again next month.
At the court on Tuesday procurator fiscal depute Claire Bremner said she hoped HMRC officers would assist with deciphering which of the documents were relevant.
She said: "The difficulty is the volume of documents which we received from HMRC and considering those documents and what is relevant and what is not.
"This isn't an issue the Crown will be able to resolve themselves. It is our intention to bring HMRC back in to assist with the productions."
The court also heard Mr Dykes, 62, a director, has denied dealing with the paperwork and it was suggested 65-year-old Mrs Dykes, not a director, was responsible for that side of the business and the day-to-day running.
Both Mr and Mrs Dykes, whose address was given as the Crusoe Hotel, Main Street, Lower Largo, are accused of knowingly being concerned in fraudulent evasion of VAT between August 2011 and July 2016 at the hotels and at 13 Mount Frost Place, Markinch.
They were said to have submitted returns to HM Revenue and Customs with false information and failed to submit required VAT returns.
A further first diet was set for October 29 and the time bar extended.
Dunnikier House Hotel is under new ownership.
Crusoe Hotel is named after Robinson Crusoe in recognition of Largo buccaneer Alexander Selkirk who was marooned in early 1700s, inspiring the Daniel Defoe novel.