The mum of a 10-year-old boy who was stabbed to death in Perthshire has paid tribute to her "brave and heroic" son – as his killer father was jailed for 16 years.
Karl Morris, also known as Andrew, stabbed his son Kane six times at a flat in Coupar Angus as the child lay in bed on November 11.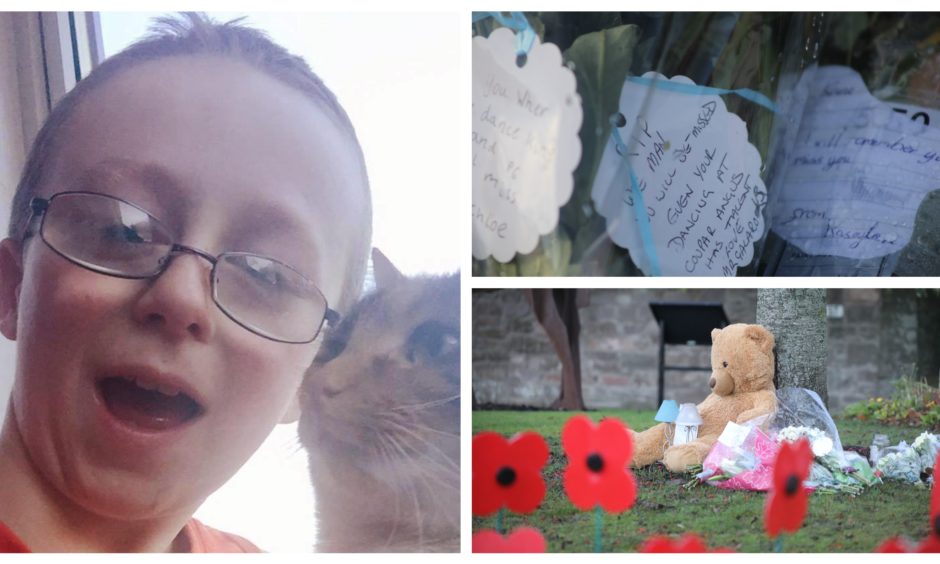 The 39-year-old admitted the killing at the High Court in Glasgow in June.
Morris had faced a charge of murder but a plea to a reduced charge of culpable homicide on the grounds of diminished responsibility was accepted by the Crown.
He appeared at the High Court in Aberdeen for sentence yesterday.
His counsel, advocate Stephen Hughes, told the court that a psychiatric report described his client's behaviour as "out of character".
Clinical professionals concluded that a combination of Morris's "personal history" and his time in the military could have led to the "catastrophic and impulsive" act.
The assessment added it could have been due to a "high level of stress and high level of concern" for his child's safety stemming from his suspicions about "paedophiles in the area".
Morris also stabbed an eight-year-old girl who was in the flat at the time.
16 years in jail for Coupar Angus man who stabbed son, 10, to death
She survived the incident and spent four weeks in hospital recovering from her injuries.
Morris barricaded the front door of the Union Street flat before attacking the youngsters.
Afterwards, he inflicted wounds on himself and jumped from a third-floor window on to a car below.
Morris broke down in tears yesterday while Mr Hughes read a letter from his ex-wife, and Kane's mum, Laura Ann Gillie.
Judge Lord Mulholland said the 10-year-old showed "an act of bravery and self-sacrifice" in attempting to save the eight-year-old girl after being fatally wounded.
He added: "You pled guilty to two brutal and horrific crimes. The blows you inflicted were multiple and frenzied.
"You will have to live with this on your conscience for the rest of your life."
Mum's emotional tribute to brave Kane
Speaking afterwards, Ms Gillie paid tribute to her "brave and heroic" son.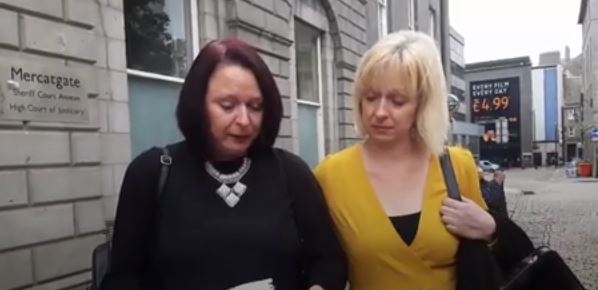 She said: "Today's outcome has not changed the sentence I face, life without my beautiful son.
"Kane was and still is the bravest and most heroic person I have ever known, and he will be forever absent from our lives.
"I'm proud to call him my son. Days and nights I have spent blaming myself.
"I am a mother who failed to protect her child and that guilt is a weight greater than anyone could ever imagine.
"I would like to give a heartfelt thanks to my family for their continued and loving support. Had it not been for them, I would not be standing here today."