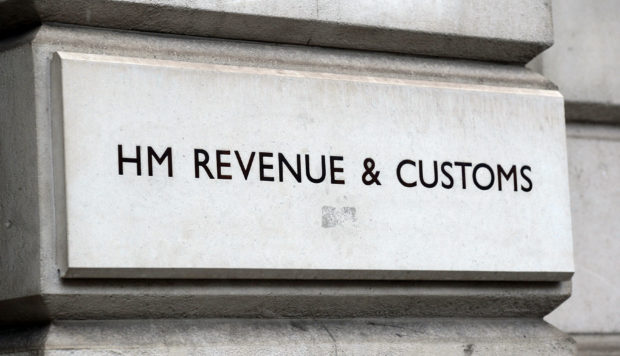 The taxman paid out £22,000 to a known fraudster after failing to carry out on checks on the false statements he was submitting.
Derek Foster, who used to work for the Inland Revenue, made up false claims for three financial years and duped Her Majesty's Revenue and Customs into handing him public money.
Foster, 45, from Perth, pretended to be working for several companies and being self-employed, to con HMRC into giving him tax rebates he was not entitled to.
The tax office failed to carry out any checks on his claims before handing him a series of rebates between January 6 2013 and September 16 2014.
The con only came to light when Foster claimed ever-increasing amounts which led to an internal investigation.
Yesterday at Perth Sheriff Court, Foster, of Rae Place, admitted forming a fraudulent scheme to obtain £22,000 of income tax repayments.
He admitted setting up online self-assessments in which he claimed to be working as a book-keeper for himself and for a number of companies. He filed false statements for the 2011-12, 2012-13, and 2013-14 tax years.
Foster, who has been jailed for fraud in the past, had sentence deferred for the preparation of reports.
Sheriff Lindsay Foulis noted Foster had a previous fraud conviction but granted bail after pointing out it was 14 years ago.
He was due to go on trial in front of a jury yesterday in connection with almost £50,000 worth of fraud and attempted fraud.
However, the Crown accepted his guilty plea to the reduced figure of £22,000.