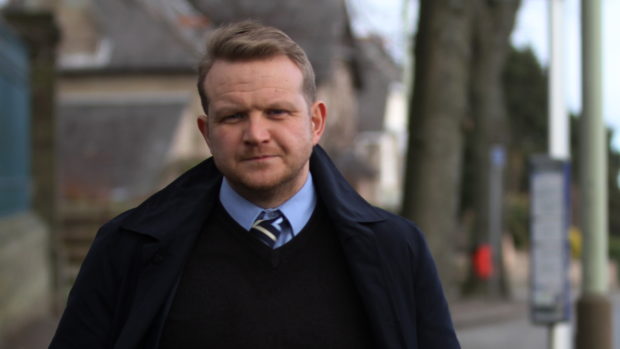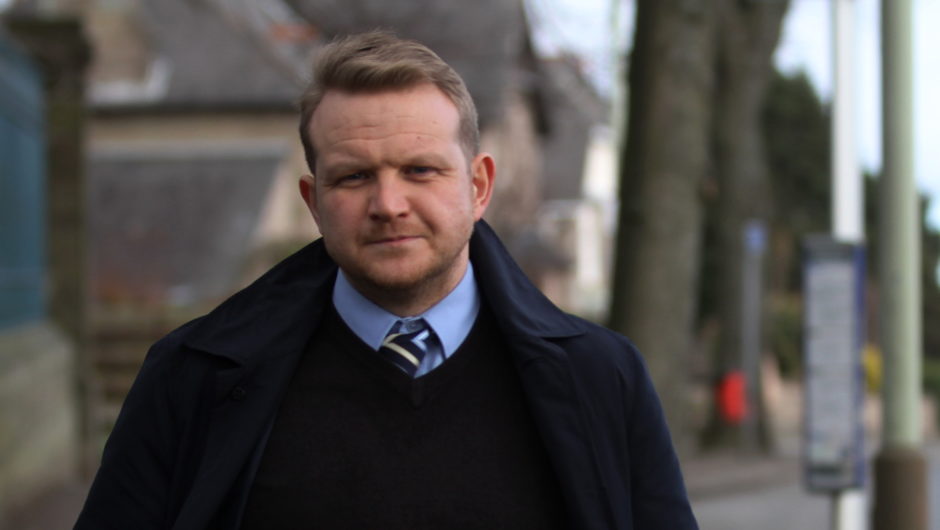 Negotiations with prospective tenants of a controversial office block opposite V&A Dundee are under way, Dundee City Council has confirmed.
The authority's city development committee will be told on Monday discussions with possible occupants of Earl Grey Building – better known as Site Six – are at an advanced stage, with discussions over fit-out and lease terms currently taking place.
The local authority took over ownership of the building in June.
The five-storey development includes two retail units on ground level, as well as office space on the upper floors.
The development has been controversial because of its proximity to the £80 million V&A Dundee, with many complaining it obscures the view of Kengo Kuma's building.
According to the council papers: "Promotional activity is ongoing and prospective tenants are currently considering options for fit-out and lease term."
The report also predicts a £3.5 million overspend in the city development budget and outlines the measures being taken to reduce costs.
These include reviewing the opening hours of Dundee House in order to save money on utility bills.
It is estimated this will save the local authority around £86,000 a year.
Other plans include the creation of a  "Building Merger Programme" that will identify buildings that can be closed or merged in order to make savings in next year's budget.
The report also states the council is "restricting" the repairs it carries out on properties in order to save money.
It states: "Council officers have restricted reactive repairs and maintenance and have carried out predominantly essential health and safety repairs over the last three years.
"This level of expenditure reflects all properties being maintained to a compliant level."
Committee convener Alan Ross said: "This report does not flinch from explaining why we are in the position we are in and importantly what we are going to do about it.
"There is a long term turnaround strategy because of the unique pressures faced by city development and there are more immediate measures to get to grips with the overspend.
"It is important to point out that there is corporate support for the proposals and action is being taken to ensure that Dundee City Council ends 2019/20 in a financial situation below or in line with the budget that was set."
The report states an extra £1.28m has been added to the budget this year but the main recurring financial pressures are in property, street lighting, staffing and planning and economic development.
Measures proposed to tackle the issues being faced in property include accelerating the current demolition programme and disposal and marketing of surplus property.
The council is also hoping it can increase its income from commercial properties and introducing more CCTV in order to reduce security costs.