LISTEN: Honeybus singer who wrote for David Bowie sings on family tribute to Dundee guitar hero Jim Kelly

By
Graeme Strachan
October 26 2019, 8.45am
Updated: October 26 2019, 12.22pm
The family of forgotten Dundee guitar hero Jim Kelly has received star backing after creating a new song in his memory.
Honeybus singer Colin Hare, who wrote songs for David Bowie and played in Honeybus with Jim, agreed to put his vocals down on the special track 'See Those Eyes'.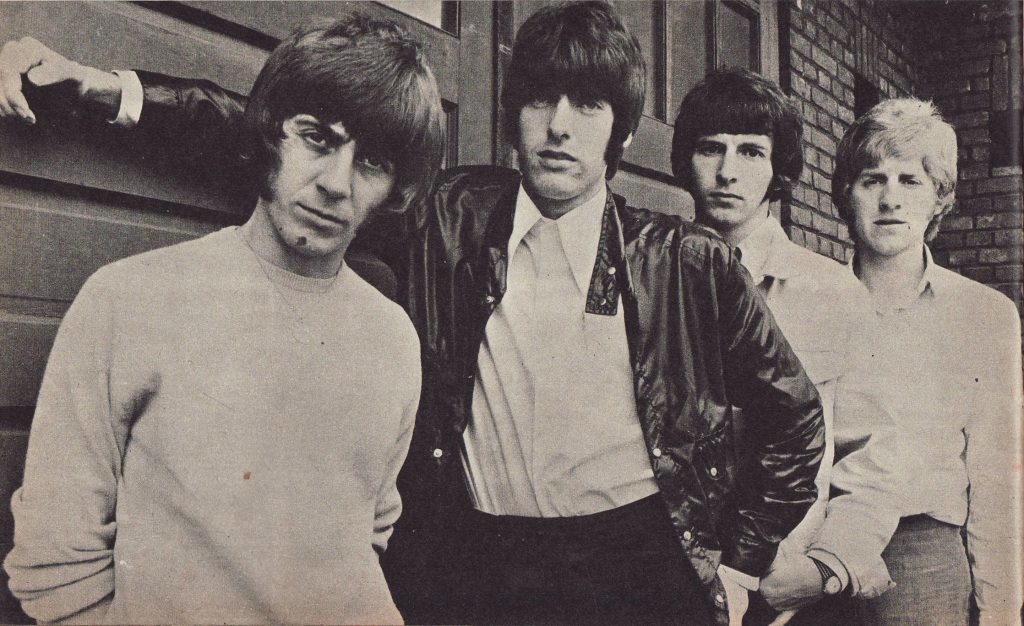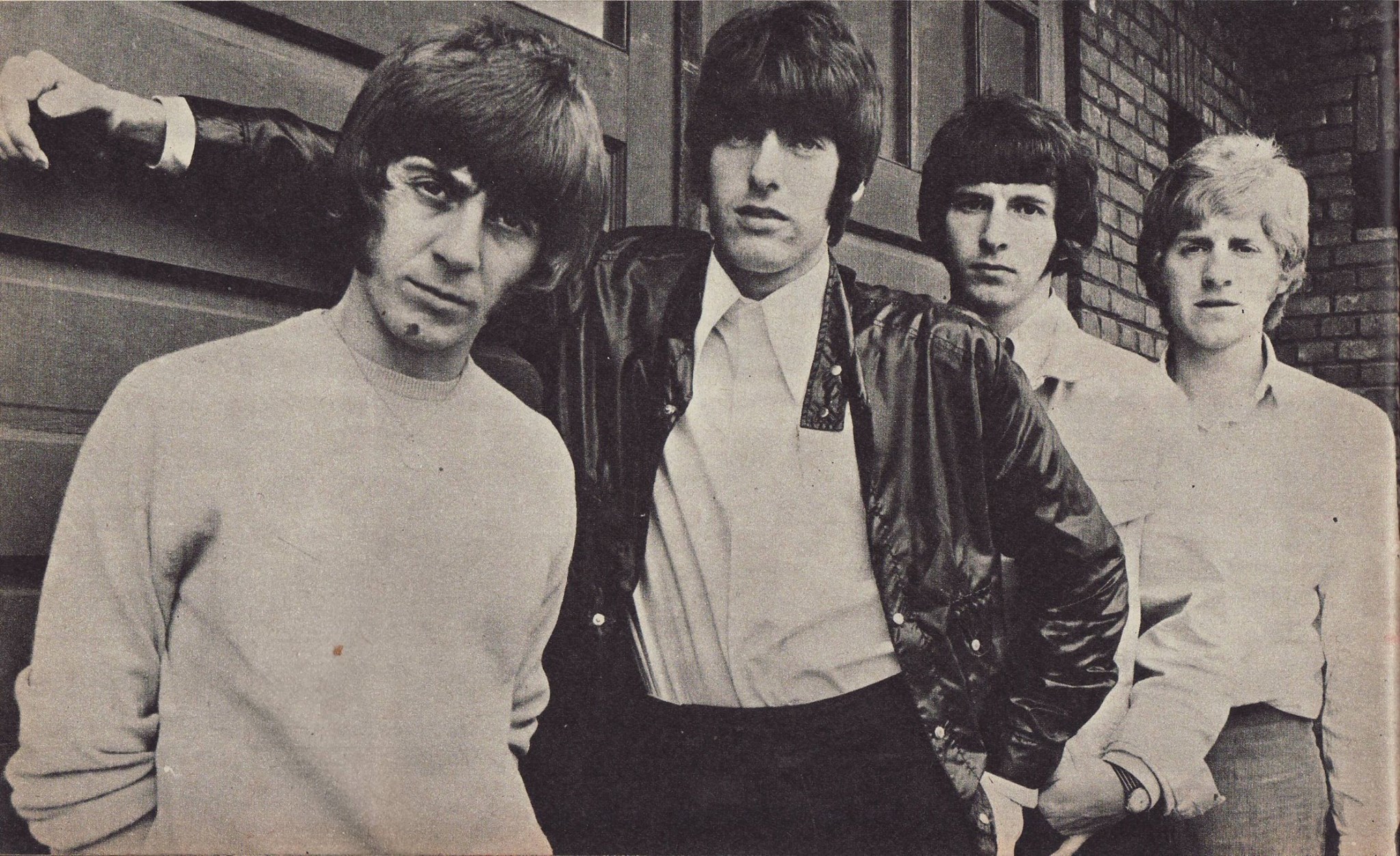 Jim's family are now weighing up whether it should be released to celebrate 50 years since Jim's first solo single Mary, Mary found its way into the pop arena in 1969.
Jim was friends with Rod Stewart and Ronnie Wood and his guitar playing was compared with that of Beatle George Harrison, but his name remains largely forgotten in Dundee music folklore.
Jim's nephew Pat said: "The song was written as a tribute to my late uncle Jim who was the biggest musical influence in my life.
"As a wee boy I have so many fond memories of Jim teaching me how to play the guitar and sing harmonies.
"In the 60s I would sit beside him when he was looking over some sheet music.
"Then he would have me sing along with him working as he worked out the harmonies and guitar work.
"At that time, he was with a local band called The Honours.
"These were happy times."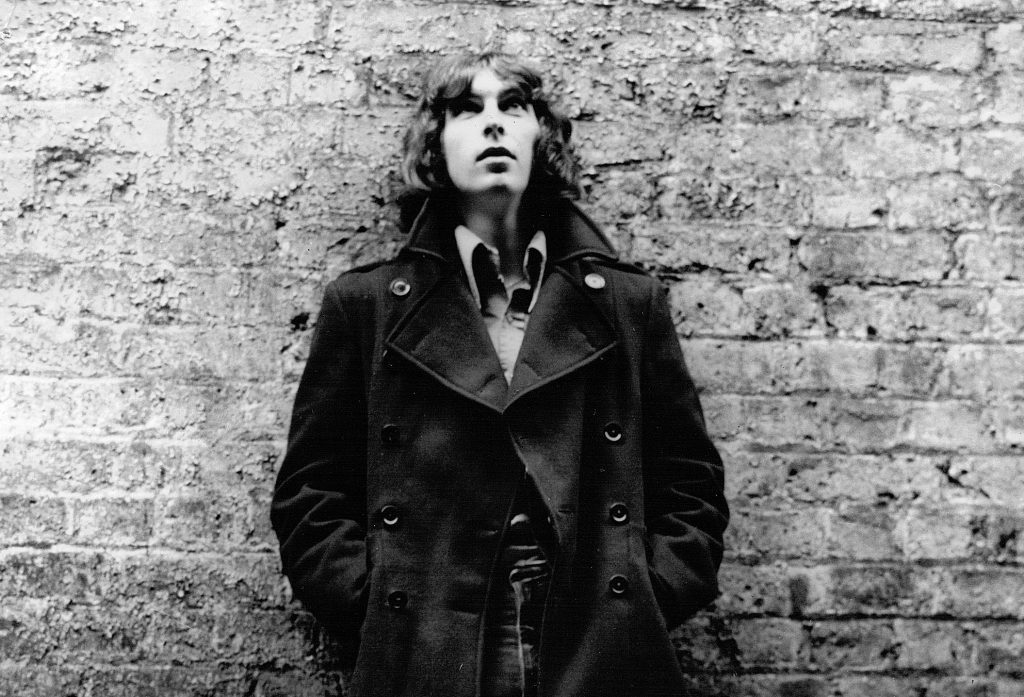 Honeybus are principally remembered for their 1968 hit I Can't Let Maggie Go.
But arguably much of their best work was made shortly after that breakthrough when Jim joined.
Jim's solo single Mary, Mary was released in 1969 and although it never charted collectors will pay anything from £60 to £200 for a copy.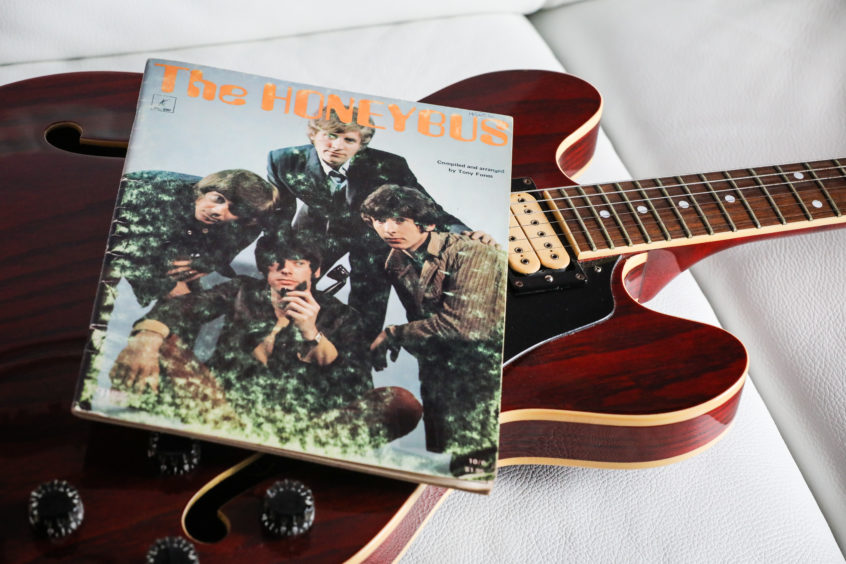 "I had an idea about writing a song for Jim and began scribbling down some lyrics," said Pat.
"The Honeybus music was such a massive influence on me and I always wanted to create the sound of the band.
"Once I had finished the lyrics, I got in touch with Jim's bandmate from his Honeybus days, Colin Hare.
"I mentioned the idea to Colin, and he said: 'Leave it with me'.
"Within three days Colin had come up with the tune and also the recording of the song.
"You could instantly hear Honeybus through this song.
"The recording was sent over to the USA and session players added the important string section.
"The string quartet really added to the song and gave it that Honeybus magicical sound."
Pat said it was a "massive thrill" to work with Colin and to have a song co-written with him.
He said: "Honeybus now have a cult status and many young people are being influenced by their unique sound.
"Just recently ex-Honeybus member Pete Dello's 1971 album sold for £1,300.
"You will also pay around £300 for the Honeybus album Story.
"The single Mary Mary by Jim Kelly is also in huge demand and starting price is around £60."
Jim's musical career was effectively ended in the mid-1970s by the first of a number of brain haemorrhages.
Jim died in 1995 at the age of 49, after a long illness.