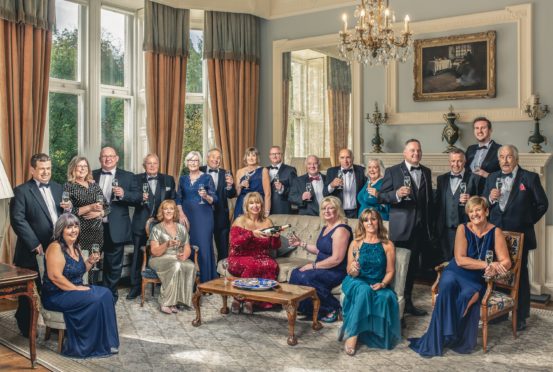 Some of Tayside's most famous Lottery winners have taken part in a Vanity Fair-inspired photoshoot as they celebrated a quarter century of The National Lottery.
With winnings worth more than £12 million between them, the lucky individuals gathered together to share tips and reveal how their lives have been transformed by their win.
The photograph featured some of the biggest winners from the incredible 526 millionaires who have been created in Scotland since The National Lottery began in 1994.
The line-up includes Jake Bowman who won £10.3m in 2016, Raymond Storey who scooped £1m in 2014 and Jim and Pam Forbes who took home over £655,000 in 2017.
Other major winners in the celebratory picture include Fred and Lesley Higgins from Laurencekirk who won £57.9m in July 2018, Libby Elliot who won £2.1m in 2012 and Michael Innes who scooped a life-changing £1m in 2015.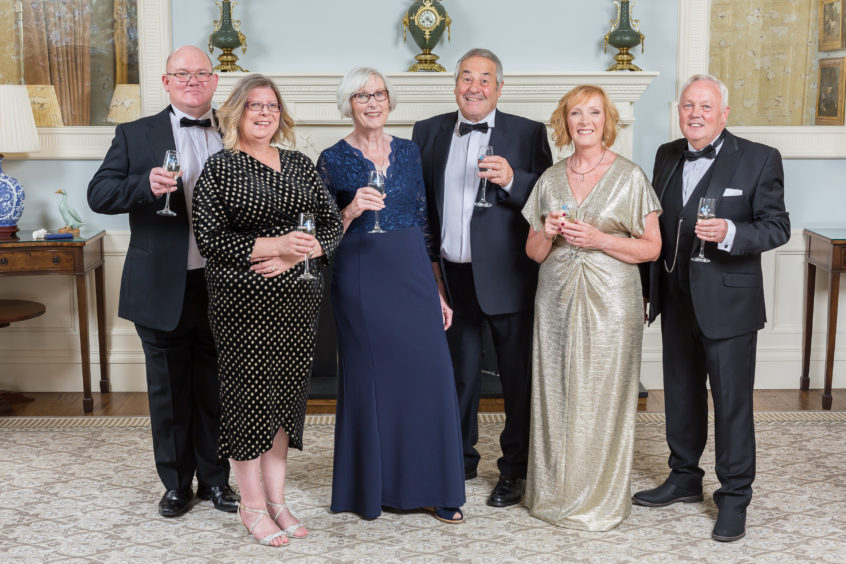 The winners travelled far and wide from all corners of Scotland to take part in the photoshoot, with a whopping £96,997,548 in winnings between them.