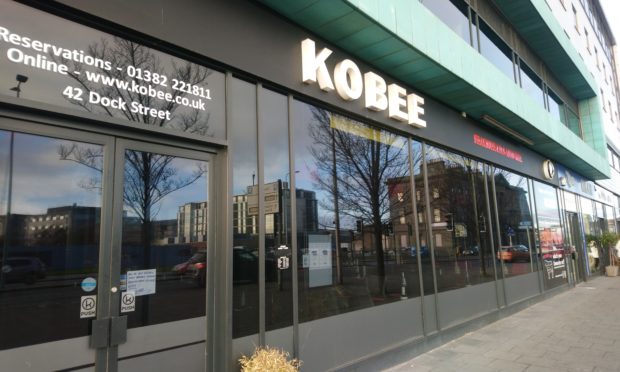 Dundee's Kobee restaurant has closed its doors suddenly.
A sign on the door of the steakhouse simply says 'due to our kitchen fan broken down, restaurant is closed, sorry'.
The Dock Street dining establishment was bought over by Steve Chow around three years ago.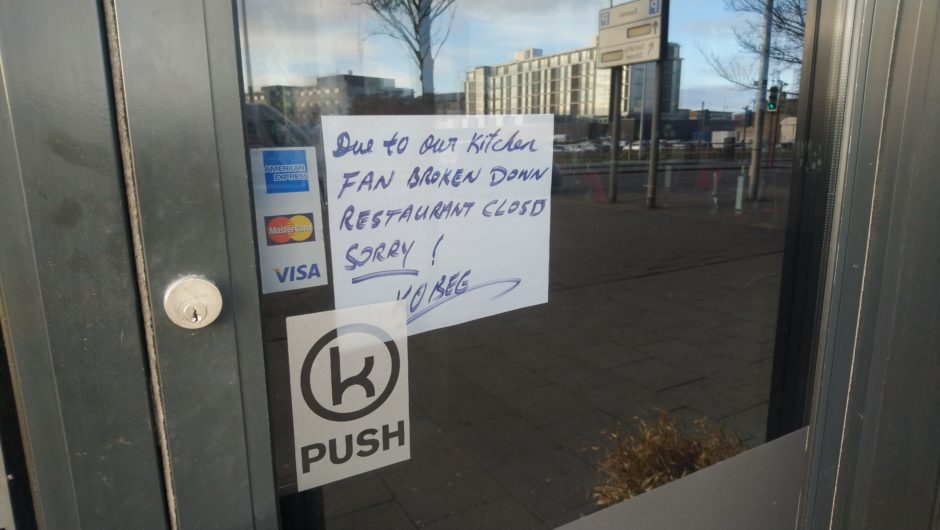 He had reportedly initially planned to rebrand as The Grill and offer Mediterranean-style cuisine but ultimately decided against it.
When approached over the current closure, Mr Chow said he would not comment and when pressed on whether it will reopen, he simply replied that some "amazing news" would soon be announced.
The future of its staff is also not clear.