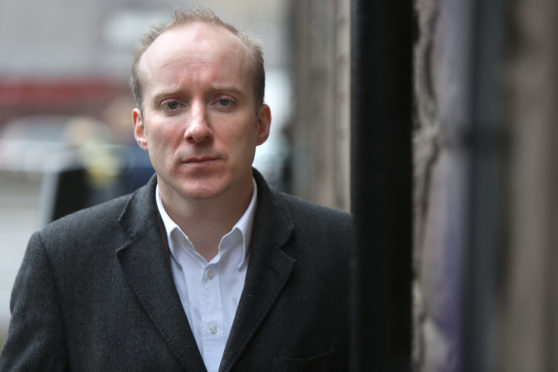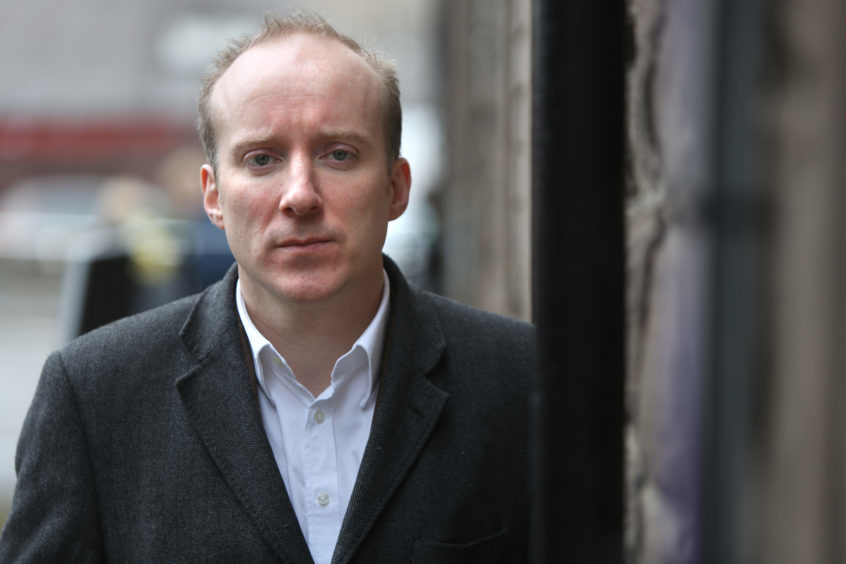 Councillors in Dundee are being urged to give Drybrugh residents a say on how the site of a former primary school is developed.
Dundee City Council officers had been considering selling the land for housing but following the intervention of Lochee Labour councillor Michael Marra, those plans have been shelved.
Mr Marra wants councillors to approve plans for a public consultation so residents can be given the chance to say what they want to to happen on the Napier Drive site.
He said: "Local residents in Dryburgh are relieved that moves to put this site up for sale by the council were halted at the last minute.
"It is frustrating that the process had reached that stage at all given that concerns over development of this site have been well publicised for the last two years.
"The infrastructure in Dryburgh will struggle to cope with a large scale housing development."
Two years ago, residents said they wanted to see a new playpark built on the site but no plans were ever put forward.
Junior football club Lochee United would also like to see the gates to the land re-opened so it can be used for parking on match days, as used to happen.
Mr Marra said: "Local people want to ensure that the green space is retained and improved. There is also the need for somewhere for cars from Lochee United' s ground to park on match days.
"This was always available when the school was in place but the gates have been shut by the council.
"The club are desperate to be the good neighbours they have always been and to work with everyone to find a solution.
"The local community must be involved in developing the plans for the future of the site and I will be asking my fellow Councillors to back my motion to ensure local people are listened to."
Councillors on Dundee's city development committee will be asked to approve a public consultation on the future development of the land in January.
The school building was demolished at the start of 2018.