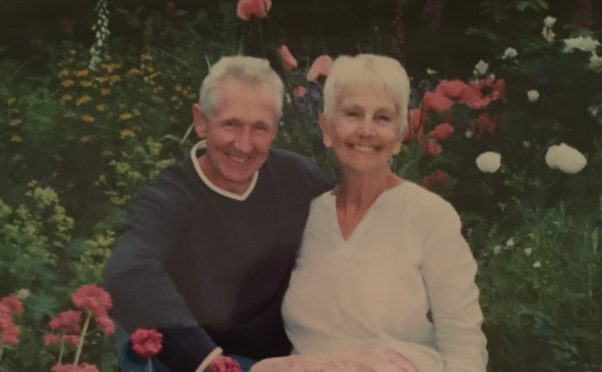 A Dundee OAP has appealed for help to find his missing wedding ring after he lost it on Christmas Day.
Eddie Doyle, who has been married to wife Maggie for 43 years, only realised the gold band was missing when he got home from a walk on Broughty Ferry beach.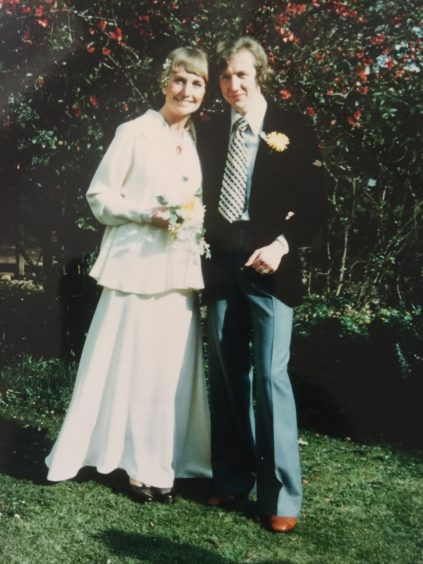 The £,1000 ring was purchased around five years ago from the now defunct Neo Design in Dundee as an upgrade from the silver rings the couple used on their wedding day in 1976.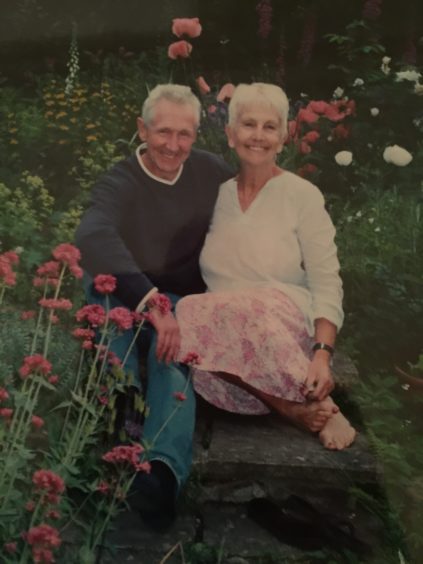 Eddie, 69, said: "We went for a walk on the beach on Christmas Day to build up an appetite before our Christmas lunch.
"We parked at Broughty Ferry castle and walked for a bit in the Monifieth direction.
"We only went a few yards as my wife can't walk far and then we sat down on one of the benches on the path between the sand dunes.
"I only noticed the ring was missing when we got home."
Eddie tried to retrace his steps but there was no sign of the missing ring.
"It must have come off when I took my gloves off to take a photo, or to open the car door," he said.
"I've looked in the car, the car park and at home but haven't been able to find it."
He added: "The ring is a simple gold band and it would cost around £1,000 to replace. But more importantly, I have a huge emotional attachment to it."
It was love at first sight for the couple, who met in Cambridge in 1973 when Eddie took up one of the rooms in a house that Maggie was renting out to lodgers.
The couple had a modest wedding and moved up to Dundee for Eddie's work in the pharmaceutical industry.
They now live in the West End and their marriage is still going strong more than four decades later.
Eddie said: "Our wedding day cost just £20.
"We didn't have a lot of money at the time so we had silver rings for our vows.
"We got gold ones as an upgrade a few years ago.
"We're still together after 43 years, which means a lot."
Anyone who finds the ring is asked to contact Eddie on 0138 2566232 or email him at eddie.doy@btinternet.com