VIDEO: Can you spot anyone you know at the 2006 Radio 1 Big Weekend in Dundee?
By
Stefan Morkis
January 15 2020, 8.23am
Updated: January 15 2020, 5.13pm
More than 30,000 music fans took over Dundee's Camperdown Park when Radio One's Big Weekend was held there in 2006.
The event is set to return to the venue in May this year.
EXCLUSIVE: Huge event for Dundee as BBC Radio 1 Big Weekend on verge of city return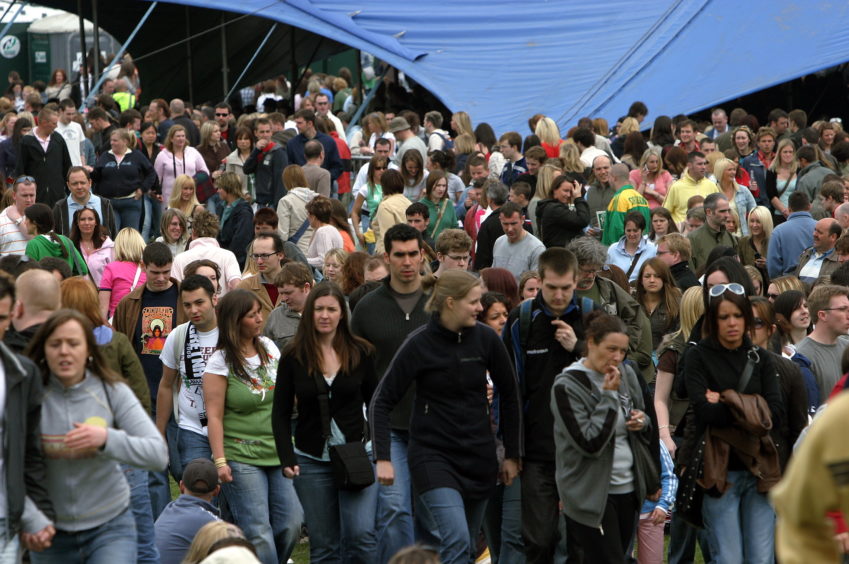 The two-day event – video is above this article – was the biggest gig ever to take place in Dundee, bringing fans from across Scotland to the City of Discovery, while millions more listen on radio.
More than 30 acts performed at the two-day event with up-and-coming local acts joining international superstars on the bill.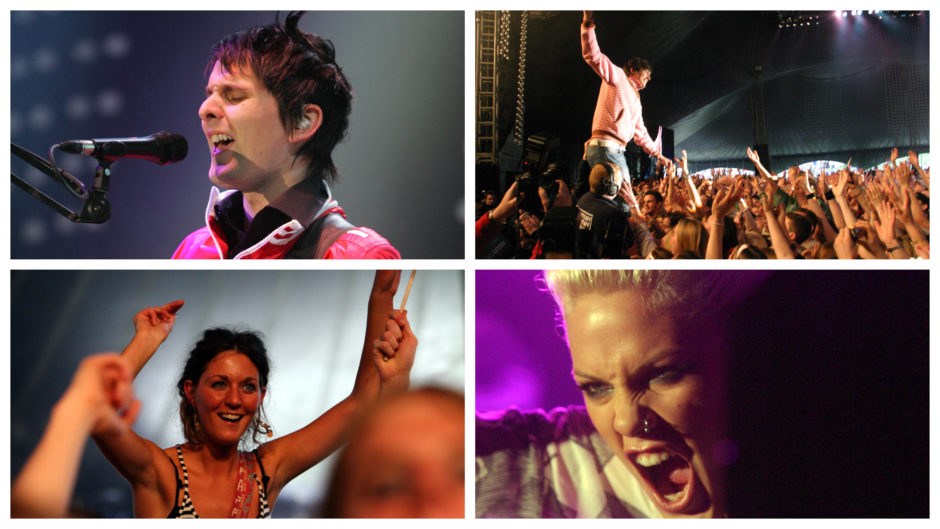 Among those who performed at the event included Muse, Pink, Snow Patrol and Sugababes as well as hometown heroes The View.
A host of top DJs also performed in Dundee over the course of the weekend, with the official "after party" at the now-defunct London nightclub.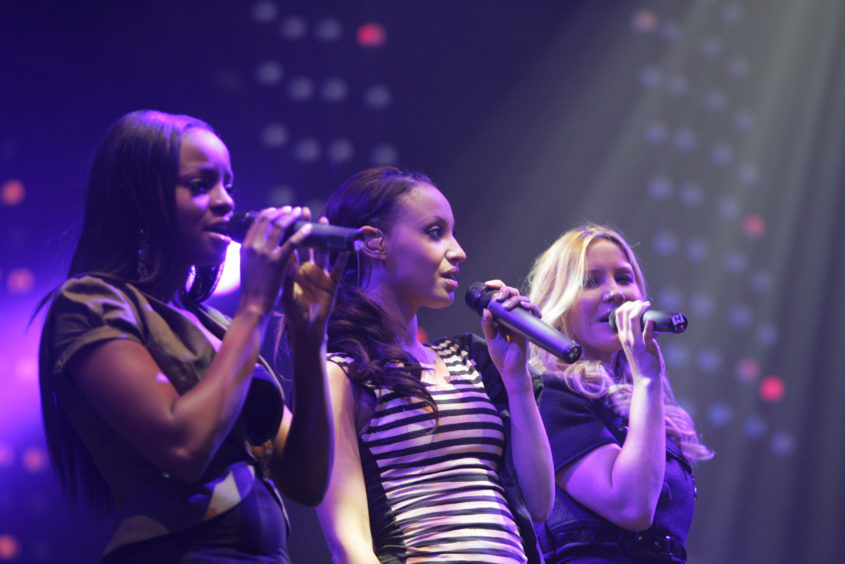 At the time, the event was regarded as the most successful in the history of the festival.
Despite the vast numbers of fans attending the event, police only made one arrest during the duration of the festival.
The biggest grumbles were about the difficulty of obtaining tickets for the free concert.
STEFAN MORKIS: Radio 1's Big Weekend can be catalyst for more big events in Dundee
More than 300,000 people applied for tickets and touts were soon selling briefs for upwards of £100 online.
Radio One distributed 85% of the tickets to Scottish residents with around half of these sent to people living in the Dundee area.
But there was also an investigation after it was claimed postal workers had stolen tickets intended for Dundee residents.