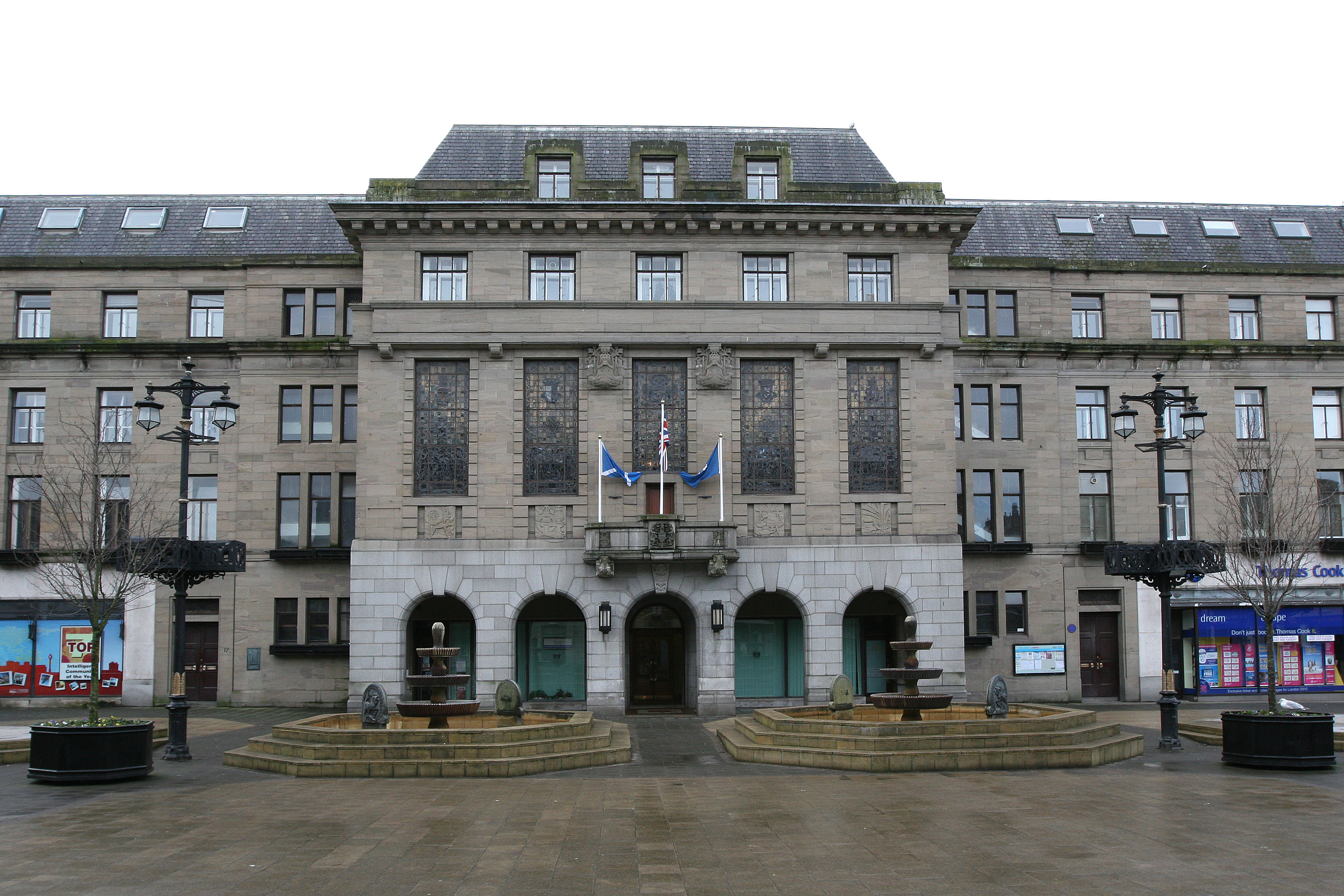 Council bosses in Dundee are set to increase rent, parking and sheltered housing charges by 3% after blaming the removal of the so-called shower tax for a £575,000 drop in income.
People living in local authority-owned homes will face a rise of £2.28 per week from April 6 to maintain the same level of service after seven out of 10 residents backed the lowest available increase.
Following a consultation in which more than 2,500 people responded, councillors will vote on Monday on whether to approve the 3% rise and generate an anticipated additional income of £1,472,000 for the financial year 2020/2021.
In a report to Dundee City Council's policy and resources committee, executive director of corporate services Gregory Colgan will set out a range of financial pressures which have led to the rise.
Mr Colgan will outline how extensive repairs and maintenance, alongside increasing rent arrears following the roll out of Universal Credit, has led to a £966,000 increase in property costs for the authority.
A further £575,000 has been lost from council coffers following the removal of the shower charge from approximately 2,200 households, some of whom had been paying a monthly fee for more than a decade.
Shower charge to be scrapped for Dundee sheltered housing residents
Local residents fought to have the charge scrapped after it emerged some tenants had dished out more than £6,000 for the showers in their homes.
The Dundee Federation of Tenants Association has backed the 3% increase due to concerns over affordability and said the change represents the fairest option.
In a statement to the committee, the Association is expected to say: "The DFTA are very pleased that the shower charge will be removed from the next financial year.
"We have long been in discussions with DCC management about this issue. We felt it was unfair for tenants to continue to pay this charge, but also unfair for other tenants to have their rent increased in order to eliminate this charge.
"We understand how the Housing Revenue Account works and knew there wasn't a simple solution – we had asked DCC to put their thinking caps on in order to find a suitable solution and we are really pleased that this has been done."
Neighbourhood Services convener Anne Rendall described setting rental rates as a "delicate balancing act".
She said the needs to improve the city's housing stock and build more social housing had to be countered against being "mindful of the need for any rent increase that allows us to do that to be manageable for hard-pressed Dundee families".
Dundee City Council confirmed Scottish Government funding to mitigate against the UK Government's under-occupancy charge, more commonly known as the bedroom tax, will amount to roughly £2.16 million.
The authority's welfare fund, which assists tenants suffering financial hardship as a result of welfare reforms that restrict the level of benefit households can receive, has been increased by £200,000 to £450,000.