Public back calls to introduce first aid into schools after First Aid Kids campaign launched
By
Rebecca McCurdy
February 25 2020, 12.21pm
Updated: February 25 2020, 2.06pm
The Courier's campaign to add first aid training as a mandatory part of the Curriculum for Excellence has been well received on social media.
The campaign has shed light on inspiring families, who have been personally impacted by first aid.
Heather Peebles, a PR consultant from Dundee, said an incident she encountered on her travels proved why everyone must be trained in the lifesaving techniques.
Speaking of the campaign, she said: "What a brilliant campaign. A man on our flight collapsed last week and I'm ashamed to say I felt totally ill-equipped to help him.
"Thankfully my mum (a nurse) was there but it made me realise how helpless you are if you're not confident in basic skills. This is a game changer."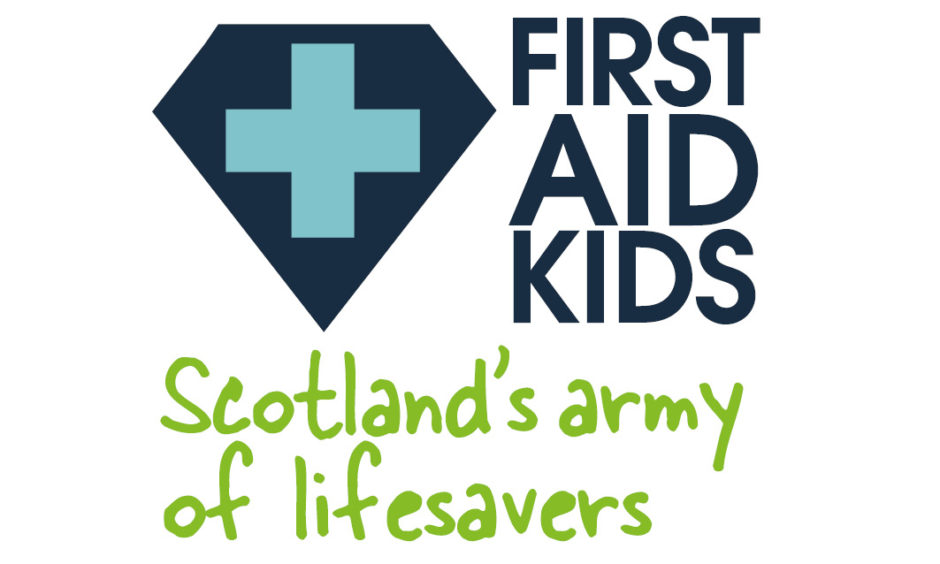 An increase in cardiac arrest survival rates, thanks to bystanders performing CPR, show first aid can make a difference.
Darren Watt, a Fife councillor, who represents the Cowdenbeath ward, backed the campaign to get first aid on the curriculum.
Sharing his support on Twitter, he wrote: "What an important and very worthwhile campaign. The Courier can be sure to count on my support."
Figures from across Scotland revealed that thousands of schoolchildren will be missing out on learning first aid, as the majority of councils do not offer first aid to every school pupil.
Leeanne Adlam, whose brave son James McMahon, 11, rushed to his stepdad Arthur's aid when he suffered an epileptic seizure, called for first aid to be rolled out in schools across the country.
VIDEO: 'He's my wee superhero': Brave Fife boy, 11, saves stepdad's life with first aid skills learnt in school
Urging people to sign the petition, she wrote on Twitter: "I really 100% support this campaign.
"This is a lesson all schools should learn, my son said he feels confident in first aid and feels all kids should learn it."
An error has occurred while loading your details. Please click the following link to try again - if the issue persists, please don't hesitate to contact us. Try again by refreshing the page.